A Lot Of People Are Working Out High During The Pandemic
A new survey shows how cannabis has impacted our workouts during the pandemic. Here's the breakdown of THC and CBD users.
COVID-19 has affected a big part of our lives. Even though 2021 has been, in many ways, a return back to normal, the pandemic is still ongoing, and we've learned a few habits that we'll incorporate into our new normal, including the way in which we consume our cannabis. While the pandemic clearly facilitated more weed smoking, a new study found that it also made it more common to work out while high.
The study, conducted by fitness review website FitRated, surveyed over 1,000 people who incorporate cannabis in their workouts. The survey, taken between April 22-28, 2021, specifically asked participants about cannabis-fueled workouts during the height of the pandemic and how their usage has changed since the pandemic began. Depending on whether it was THC or CBD, those surveyed used cannabis in different ways.
Photo by FangXiaNuo/Getty Images
Results show that THC users consume cannabis before or during their workouts, using it as a stimulant or tool to focus. CBD users consume cannabis after their workouts, taking advantage of the compound's restorative properties.
When asked about cannabis use before workouts, the majority of people said they discovered a method that works best for accomplishing their workout routine. When asked whether cannabis made them too lethargic to work out, 46% of participants said that it didn't. Forty-one percent of THC users said that cannabis helped them get motivated enough to exercise.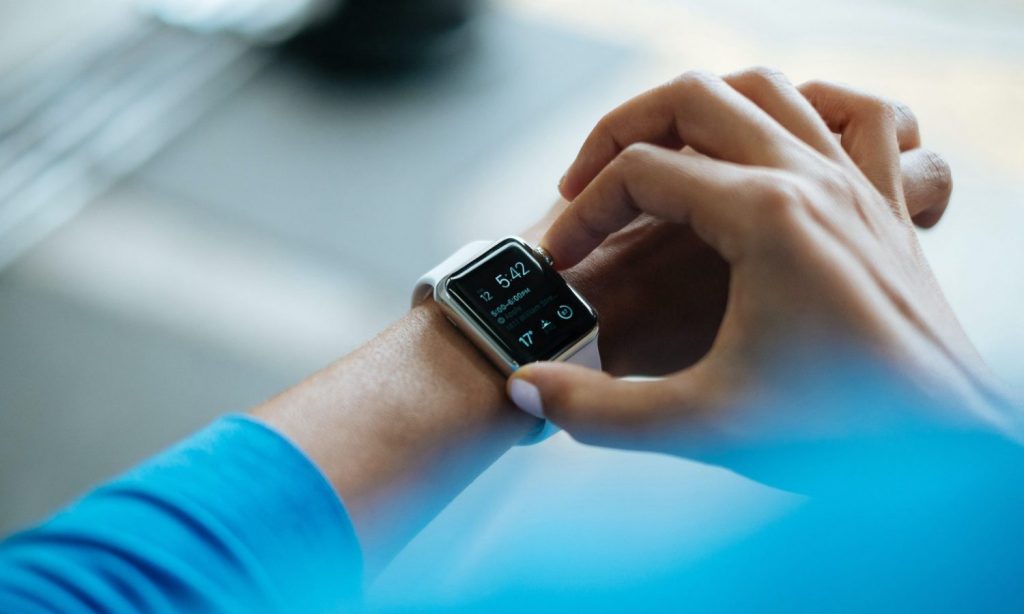 Photo by Luke Chesser via Unsplash
When speaking about breaking personal records, 62% of THC users said they broke personal records after using cannabis. Half (50%) of CBD users said the same. By a small margin, CBD users were able to workout for longer periods of time (48 minutes vs 45 minutes from THC users). When it comes to workout intensity, 62% of cannabis users of all types said that their workouts with cannabis were more intense than if they were working out with it.
While being an enlightening read, the study crystalizes some of the main differences between working out with CBD and working out with THC. Both are motivators, but THC seems to make workouts more intense and focused, while CBD helps with recovery.
Cannabis could be just the thing to get you motivated to get back to moving.
420 Intel is Your Source for Marijuana News
420 Intel is the leading source for cannabis news from around the world. Get the latest updates on cannabis legalization, politics and technology, as well as developments in medical and recreational marijuana news. Our commitment is to bring you the most important cannabis news stories every day of the week.
At 420 Intel we understand that effective marijuana industry news coverage is a constant endeavor. Every day stories develop regarding cannabis legalization, technological developments, and the medicinal benefits of marijuana use. Each new development carries the potential to impact the marijuana industry regionally, nationally, and internationally. 420 Intel is the marijuana industry news outlet that will keep you up to date on these developments and how they impact the world around you.
With the marijuana industry constantly evolving, you need a cannabis news outlet to keep you abreast of the pertinent information. At 420 Intel, we cover marijuana legalization news throughout the world, offer reliable information for cannabis business owners, detail technological advances that impact the marijuana industry, cover marijuana rallies from across the globe, and everything in between.
You can get 420 Intel news delivered directly to your inbox by signing up for our daily marijuana news, ensuring you're always kept up to date on the ever-changing cannabis industry. To stay even better informed about marijuana legalization news follow us on Twitter, Facebook and LinkedIn.