Is This The Real Reason Amazon Is Supporting Marijuana Legalization?
I can guarantee Amazon figured out how many employee applications are failing the marijuana drug test nationally each month.
Why did Amazon come out in favor of legalizing marijuana, now?
With the big press release from Amazon about supporting marijuana legalization in America many in the cannabis industry jumped to the conclusion that Jeff Bezos and his board were getting ready for full on delivery and shipping of marijuana.
Not so fast, While Amazon may someday be able to sell and ship THC products, we are not even close to that idea yet as far as legalization and state laws. Remember, Amazon has one federal government, 50 state governments, and about 120 governments in other countries to worry about and placate before they start dropping shipping weed all around North America.
After calling our sources at Amazon and talking to various Amazon DSP partners, what is the real reason for Amazon's new found legalization support? It is not a benevolent or maleficent as you may think. It is all about getting workers in their warehouses. Amazon, like most of America, is having a very hard time getting people to come back to work and at the $16 to $18 an hour pay level, and many Amazon stations shifting to "megacycle" where the warehouse workers work from 11pm to 7am, they are finding takers for that glorious offer to be sparse.
Recently, Amazon announced $1 billion going back to workers salary and creating jobs. This was not done for any benevolent reasons by Amazon, it was done because they could not get workers at their current pay levels. Minimum wages at Amazon warehouse have risen anywhere from 10% to over 30% in order to try and attract workers. This is not even including the new $1,000 and $1,500 signing bonuses Amazon is offering to warehouse workers now in order to try and fill their vacant job listings.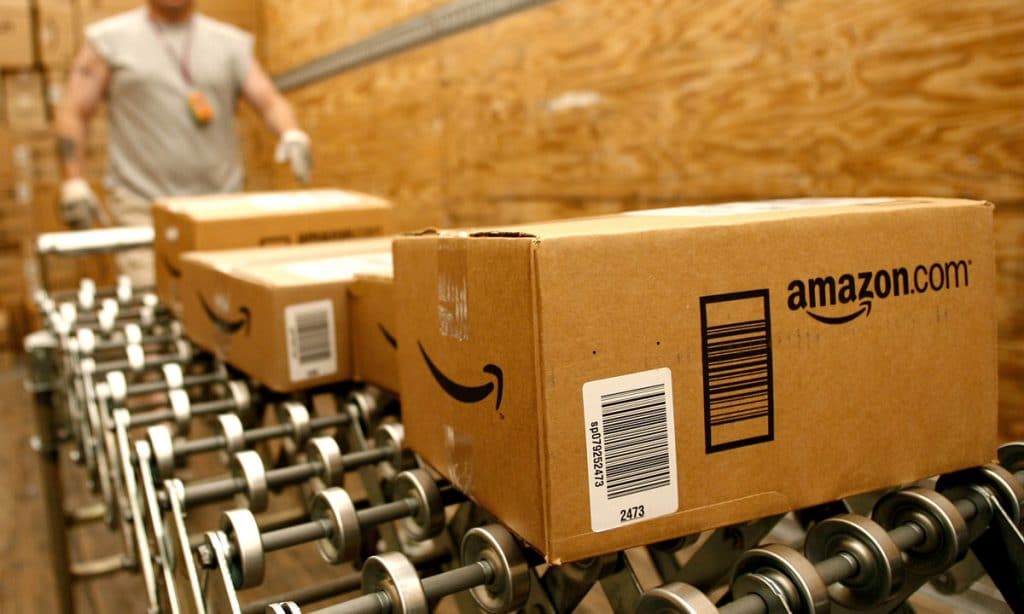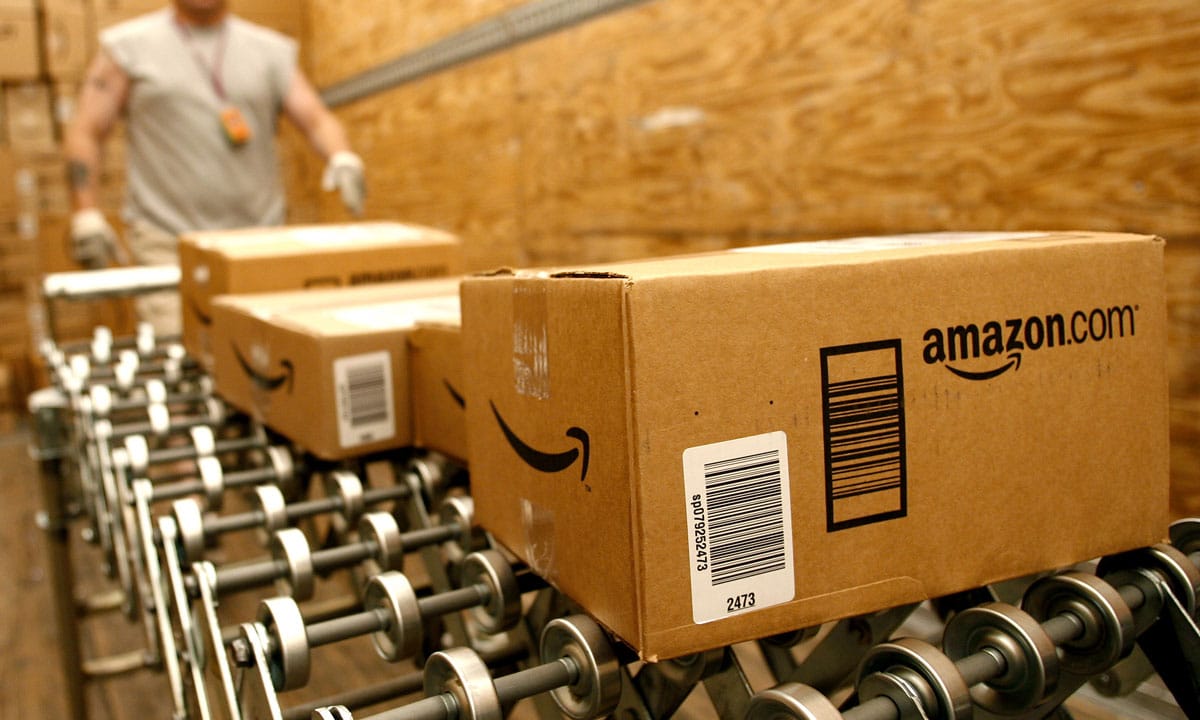 What does this have to do with marijuana legalization you may ask?
Amazon has a drug testing policy that includes marijuana. Amazon realizes they can greatly expand their eligible worker pool at that pay level if they stop testing for marijuana or cannabis gets legalized at the Federal level. While the press release says they will stop testing for non-DOT positions (sorry, drivers!), they realize like many government offices, if you eliminate everyone who can't pass a marijuana drug test, you eliminate a lot of potential employees. This is especially relevant in large, legal cannabis states like California, Colorado, and now Florida.
I can guarantee Amazon figured out how many employee applications are failing the marijuana drug test nationally each month, let's say 10,000 for fun, and realized if they didn't have the marijuana drug test policy, that 10,000 more people may be able to fill their midnight to 7am pick-and-pack shifts.
Does Amazon want to sell cannabis and ship it someday? Absolutely, they are already dabbling with prescription drug refills to a larger and larger test area now, but that is not the main goal with supporting marijuana legalization now, it is to expand their pool of eligible workers at $15 to $17 an hour. The FBI and CIA have all faced similar problems and discussed it, especially around recruiting computer programs and "hackers", since a large majority of that community would be unable to pass a marijuana drug test.
Amazon Prime Week is June 21-22 this year. Get ready, because when you sell a few billion dollars of items in 48 hours, someone needs to pack and ship all those packages to your house.
420 Intel is Your Source for Marijuana News
420 Intel is the leading source for cannabis news from around the world. Get the latest updates on cannabis legalization, politics and technology, as well as developments in medical and recreational marijuana news. Our commitment is to bring you the most important cannabis news stories every day of the week.
At 420 Intel we understand that effective marijuana industry news coverage is a constant endeavor. Every day stories develop regarding cannabis legalization, technological developments, and the medicinal benefits of marijuana use. Each new development carries the potential to impact the marijuana industry regionally, nationally, and internationally. 420 Intel is the marijuana industry news outlet that will keep you up to date on these developments and how they impact the world around you.
With the marijuana industry constantly evolving, you need a cannabis news outlet to keep you abreast of the pertinent information. At 420 Intel, we cover marijuana legalization news throughout the world, offer reliable information for cannabis business owners, detail technological advances that impact the marijuana industry, cover marijuana rallies from across the globe, and everything in between.
You can get 420 Intel news delivered directly to your inbox by signing up for our daily marijuana news, ensuring you're always kept up to date on the ever-changing cannabis industry. To stay even better informed about marijuana legalization news follow us on Twitter, Facebook and LinkedIn.