China bans cannabis cosmetics yet remains a huge hemp producer
Since 1985, China has classified marijuana as a dangerous narcotic and possession of hemp seeds is illegal despite the country being the world's biggest grower

CBD skincare and beauty products are trending globally, and Chinese millennials are keen for organic ingredients currently banned at home – will things change?
C
hina says no to cannabis products –including CBD – in cosmetics, despite the growing global trend. 
According to an announcement posted on the website of the National Institutes for Food and Drug Control (NIFDC), the Chinese government is proposing new legislation to prohibit the use of cannabis and cannabis extracts in cosmetics, including Cannabis sativa kernel fruit, Cannabis sativa seed oil, Cannabis sativa leaf, as well as cannabidiol (CBD), a cannabinoid that is the subject of much research into its possible health benefits.
The proposed ban is in stark contrast to the Western approach where the complex regulatory landscape is being simplified, but it is in line with measures taken in other Asian countries where the oversight of CBD products is still strict. Since 1985, China has classified marijuana as a dangerous narcotic drug and possession of hemp seeds is also criminalised.
Nevertheless, China has grown hemp, a strain of Cannabis sativa, for thousands of years, to use in clothing and traditional medicine. According to the US Foreign Agricultural Service, China produces around half of all the world's hemp. Some critics argue therefore that the government's approach is duplicitous, as the government allows the cultivation of hemp but criminalises its possessio
The fountain of youth: wh
According to George Deckner, personal care and cosmetics industry expert at UL Prospector, a global independent safety science company, cannabis derivatives are "some of the hottest, most talked-about ingredients in cosmetics". Deckner highlights how the use of CBD skincare and beauty products has become a major beauty trend; thus, the segment offers considerable opportunities.
This is even more the case in a major holistic market like China, where consumers demand "natural" and organic ingredients. A 2019 AlixPartners survey showed "a common interest in natural and organic beauty products" in China, France, Germany, the United Kingdom and the United States, with 90 per cent of the Chinese respondents stating it "was important to purchase healthy or clean products".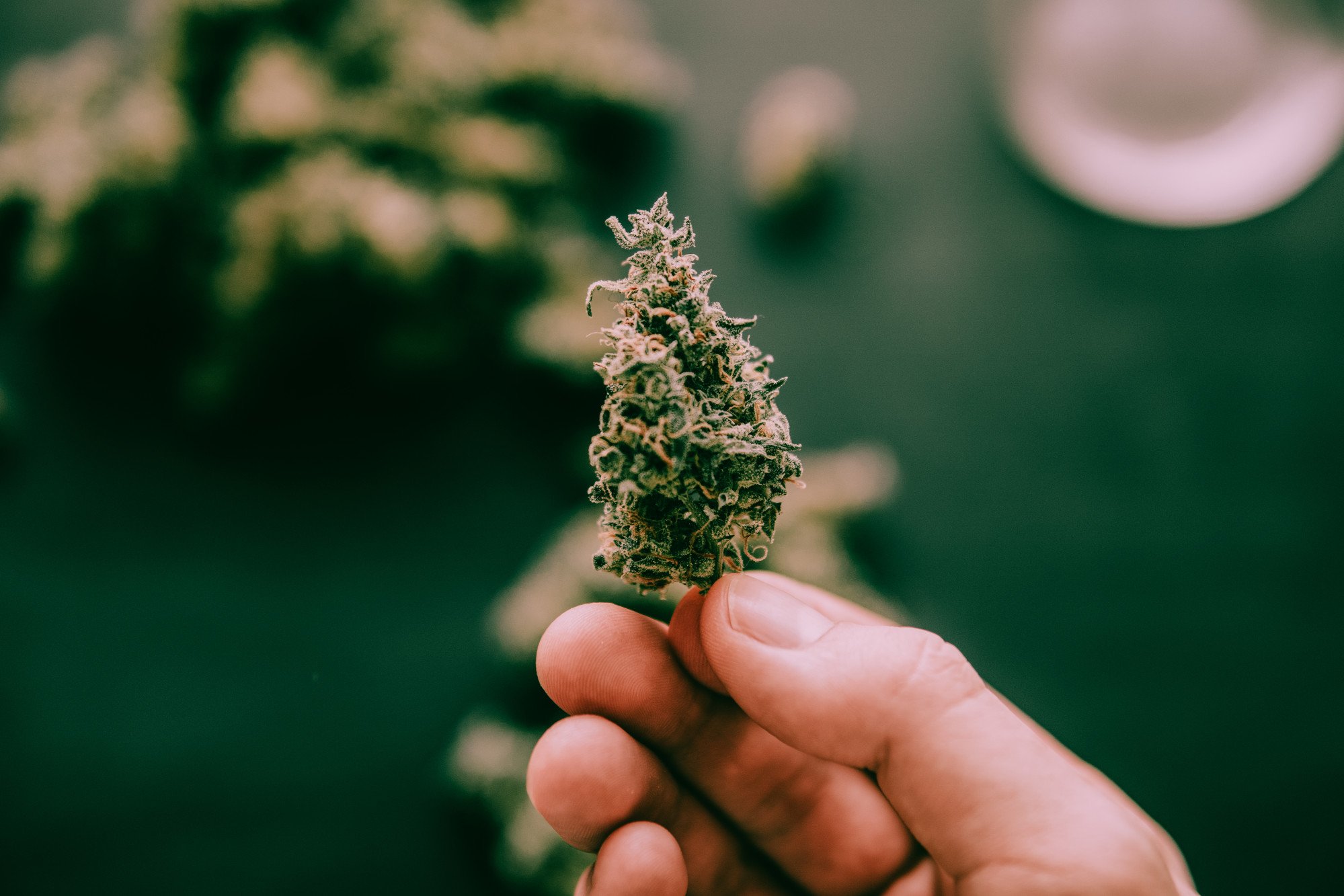 They appear willing to pay more for them too. Chinese millennials surveyed by AlixPartners said they would willingly pay 18 per cent more for green products, and overall, only 36 per cent of respondents from China viewed cost as a factor preventing them making a purchase, much less than the average of 56 per cent of other nationalities.
Whatever the benefits of cannabis derivatives in cosmetics, one thing is certain: if China continues to prohibit the use of cannabis-related ingredients, it close the door on an enormous economic opportunity. Not only will more of the industry move overseas, creating business disruptors and beauty unicorns there, but it will also give those innovators a chance to capture a larger global market shar
420 Intel is Your Source for Marijuana News
420 Intel is the leading source for cannabis news from around the world. Get the latest updates on cannabis legalization, politics and technology, as well as developments in medical and recreational marijuana news. Our commitment is to bring you the most important cannabis news stories every day of the week.
At 420 Intel we understand that effective marijuana industry news coverage is a constant endeavor. Every day stories develop regarding cannabis legalization, technological developments, and the medicinal benefits of marijuana use. Each new development carries the potential to impact the marijuana industry regionally, nationally, and internationally. 420 Intel is the marijuana industry news outlet that will keep you up to date on these developments and how they impact the world around you.
With the marijuana industry constantly evolving, you need a cannabis news outlet to keep you abreast of the pertinent information. At 420 Intel, we cover marijuana legalization news throughout the world, offer reliable information for cannabis business owners, detail technological advances that impact the marijuana industry, cover marijuana rallies from across the globe, and everything in between.
You can get 420 Intel news delivered directly to your inbox by signing up for our daily marijuana news, ensuring you're always kept up to date on the ever-changing cannabis industry. To stay even better informed about marijuana legalization news follow us on Twitter, Facebook and LinkedIn.