Are These Top Marijuana Stocks On Your April Watchlist
Top Marijuana Stocks Watch For A Rebound Next Month
Marijuana stocks are working to see better trading in the market. Since mid-February, many of the top marijuana stocks in the market have dropped in trading. Now in that time, small spikes in trading have occurred but overall a decrease in momentum has happened. Some investors are taking this time to look for the best marijuana stocks to buy. Others are holding their current position as they wait to see better trading in the near future. The current strategy that is taking place is buying the dips.
However just because marijuana stocks are dipping doesn't always mean they will recover to previous highs. A way to mitigate this risk to research each marijuana stock beforehand. You want to look at past trading patterns and see if similar dips and recoveries have happened. By doing this it will give better insight into whether a pot stock stands a good chance to recover. Regardless of the situation anytime a person is about to invest in anything always do your homework. With how volatile marijuana stocks trade you want to give yourself the best chance at seeing a good return.
Marijuana Stock Market Info And Industry Updates
Right now some investors are a bit nervous to keep investing with this current downward pattern of trading. Even though buying low and selling high is the standard with stocks how long before they shoot back up is the question. Currently, it is a waiting game on when cannabis stocks will start to see better trading. Yet while investors wait the cannabis industry is continuously growing and evolving. 2021 has started with a big push around cannabis legislation which has helped some marijuana stocks to have better days in the market. So as things push forward shareholders are just waiting for the chance to see a nice return on their investment.
Cannabis Stocks To Watch This Month
Green Thumb Industries Inc. (OTC:GTBIF)
Tilray Inc. (NASDAQ:TLRY)
Green Thumb Industries Inc.
Green Thumb Industries Inc. is a marijuana stock that even in a downtrend has been reaching new market levels since back in 2020. The company over the last year between new ventures and market performance has garnered the attention of more investors. In the last year, the company has opened more dispensaries as well as taking on new partnerships.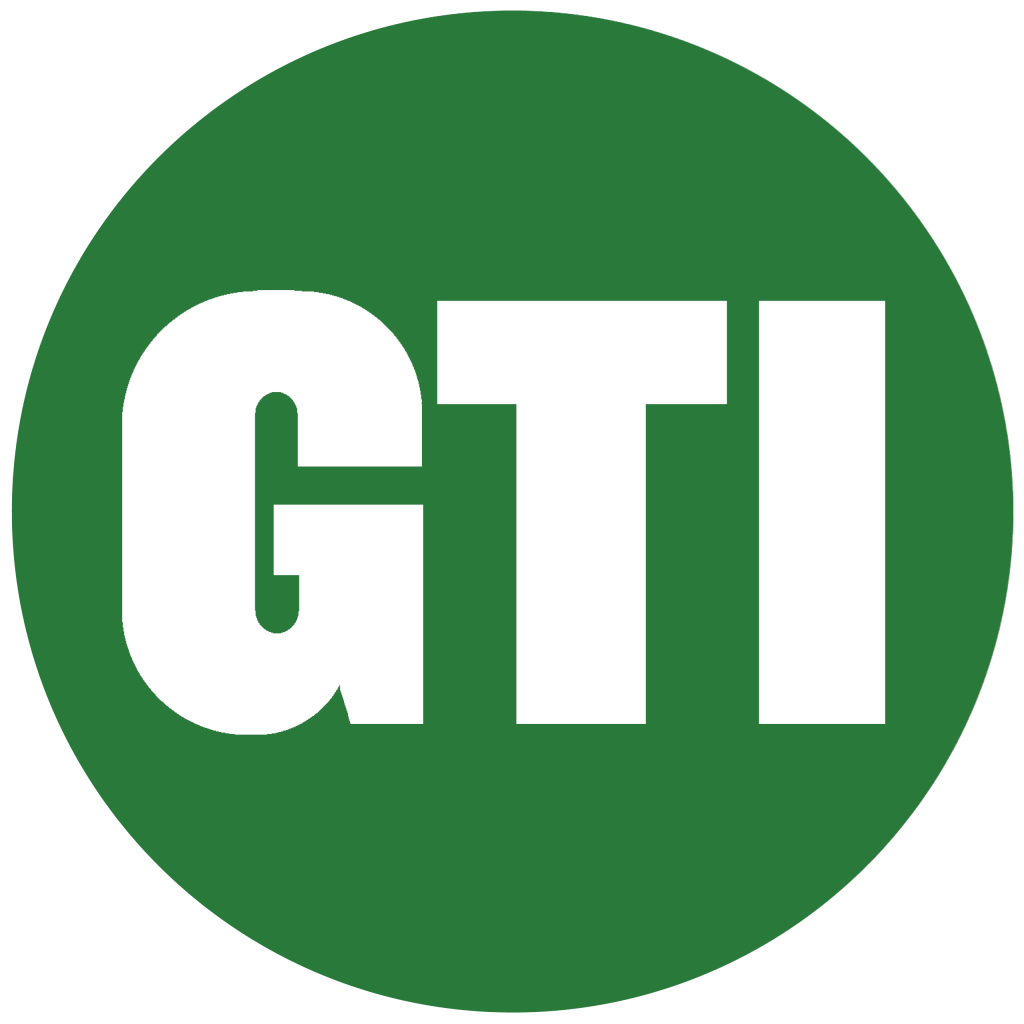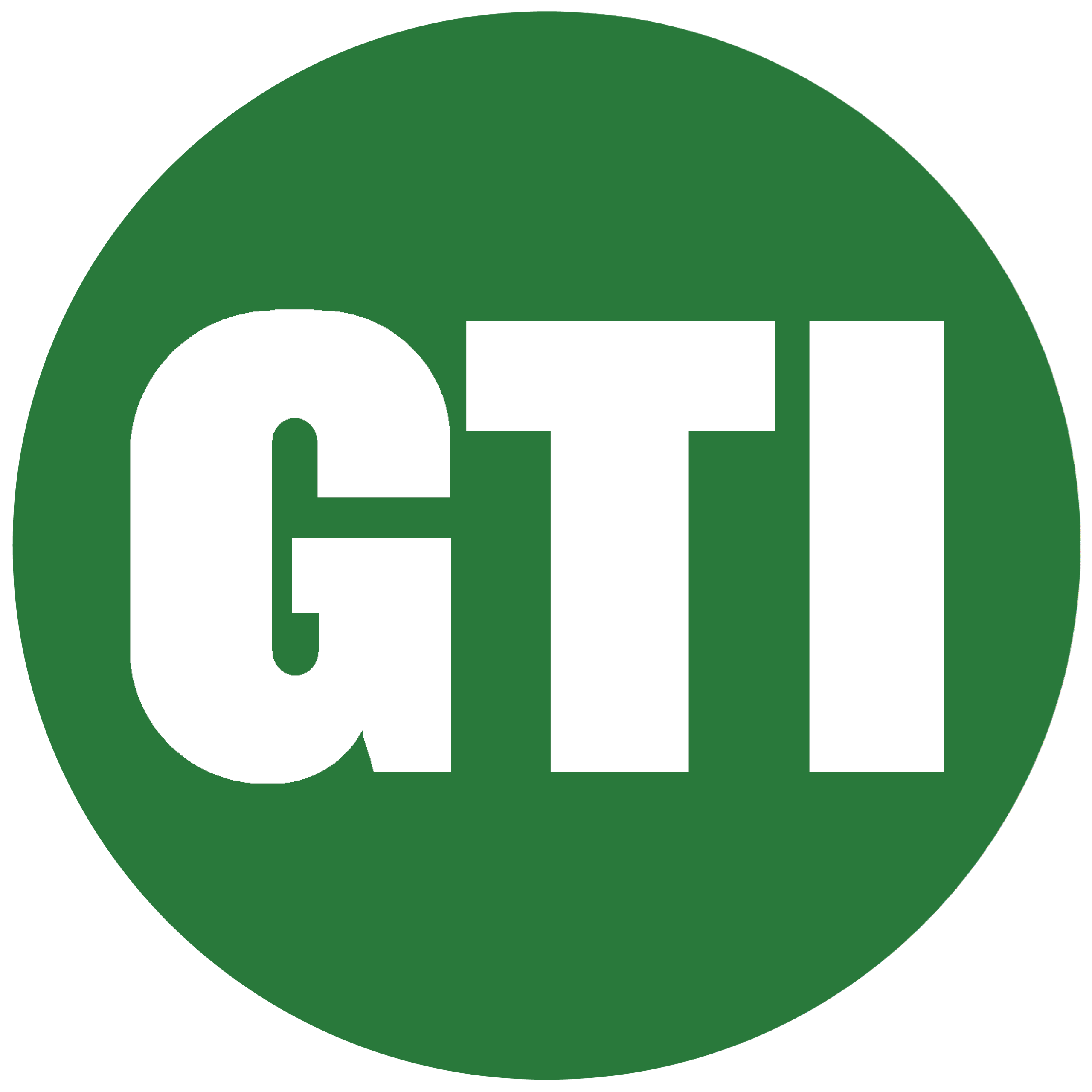 Just last week the company announced that it will be opening its 56th retail which is set to open on March 31st in Pennsylvania. Yet with this current downtrend in trading, some investors are looking at Green Thumb as marijuana stock to buy. Looking back at the start of 2021 to now GTBIF stock even with a loss in trading is still holding a decent market position. In the first 2 weeks of the new year, GTBIF stock shot up by 13 percent.
This initial push created enough momentum to see better trading the remainder of January. Moving into February GTBIF stock had a boost in trading that led to GTBIF stock reaching new all-time highs. Since reaching these highs GTBIF stock has slightly dropped in trading. Yet as mentioned above the company has maintained a higher market level than at the start of the new year. So as investors wait for the market to recover Green Thumb remains a top marijuana stock in 2021.
Tilray Inc.
Tilray Inc. has certainly had better days of trading in the past. However, towards the end of 2020, the company partnered with cannabis company Aphria Inc. this venture has formed the biggest cannabis company in the world. This venture put Tilray back in the spotlight for a bit but even with this news trading stayed the same. Even though the company has had trouble seeing better trading at the start of the new year TLRY stock started to rise in trading.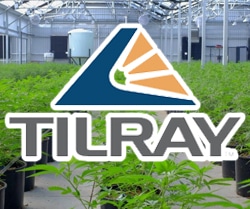 January 4th to the 8th TLRY stock produced a nice 25 percent increase in the market. This uptick continued till the 19th of January shortly after there was a small dip at the end of January. Pushing forward trading in February started with another boost in trading. In the first 2 weeks of February, TLRY stock saw one of the biggest runs in trading over the last year. This run made for a 234 percent increase in trading. As well it gave shareholders a chance to finally see a return for those who held their position till that time.
Right after this upward push TLRY stock started to drop once more. The rest of February TLRY stock was trading down. However, even with the company trading down it currently has a higher position than at the start of February. Currently in March TLRY stock has yet to see any recovery in trading. Some investors feel TLRY stock may not be worth the risk but only time will tell what will happen. For now, it's all a waiting game to see how TLRY stock trades once marijuana stocks start to recover.
420 Intel is Your Source for Marijuana News
420 Intel is the leading source for cannabis news from around the world. Get the latest updates on cannabis legalization, politics and technology, as well as developments in medical and recreational marijuana news. Our commitment is to bring you the most important cannabis news stories every day of the week.
At 420 Intel we understand that effective marijuana industry news coverage is a constant endeavor. Every day stories develop regarding cannabis legalization, technological developments, and the medicinal benefits of marijuana use. Each new development carries the potential to impact the marijuana industry regionally, nationally, and internationally. 420 Intel is the marijuana industry news outlet that will keep you up to date on these developments and how they impact the world around you.
With the marijuana industry constantly evolving, you need a cannabis news outlet to keep you abreast of the pertinent information. At 420 Intel, we cover marijuana legalization news throughout the world, offer reliable information for cannabis business owners, detail technological advances that impact the marijuana industry, cover marijuana rallies from across the globe, and everything in between.
You can get 420 Intel news delivered directly to your inbox by signing up for our daily marijuana news, ensuring you're always kept up to date on the ever-changing cannabis industry. To stay even better informed about marijuana legalization news follow us on Twitter, Facebook and LinkedIn.