This Presidential Election Could Change The Game For Marijuana Stocks
Will These States Legalize Cannabis in 2020?
When the presidential election occurred in 2016, it was big news for the cannabis industry. While President Trump was not himself a proponent of cannabis, many states chose to legalize marijuana. In total, eight states passed legalization measures for marijuana. As we approach another election season, analysts are hoping that more states will legalize marijuana. This would be big news for many U.S. marijuana stocks like Green Thumb Industries Inc. (OTC:GTBIF) and Harvest Health & Recreation Inc. (OTC:HRVSF).
Other pot stocks that have a big role in the U.S. like GW Pharmaceuticals Inc. (NASDAQ:GWPH) and Insys Therapeutics Inc. (NASDAQ:INSY), have a lot to gain from this legislation as well. As of September 2020, there are 33 states that have legalized marijuana for either medicinal or recreational use. Of those, eleven have adult-use cannabis. One of the major things that the industry has going for it believe it or not is Covid. The effects of Covid have meant that states have deemed cannabis businesses to be essential during this time. This means that there is more legitimacy in the cannabis industry than ever before.
What Legalization Could Mean for Marijuana Stocks
If there are a large number of U.S. states that approve cannabis bills, it would be big news for the industry. Karen O' Keefe, director of state policies for the Marijuana Policy Project, stated that "we've seen public support continue to grow every year." The states that have legalized cannabis, have reported seeing record tax revenue. This tax revenue can then be used for everything from education to public infrastructure and more. Marijuana stocks like Charlotte's Web Holdings Inc. (OTC:CWBHF) could see a major boost, as legalization would have obvious positive impacts in the cannabis industry.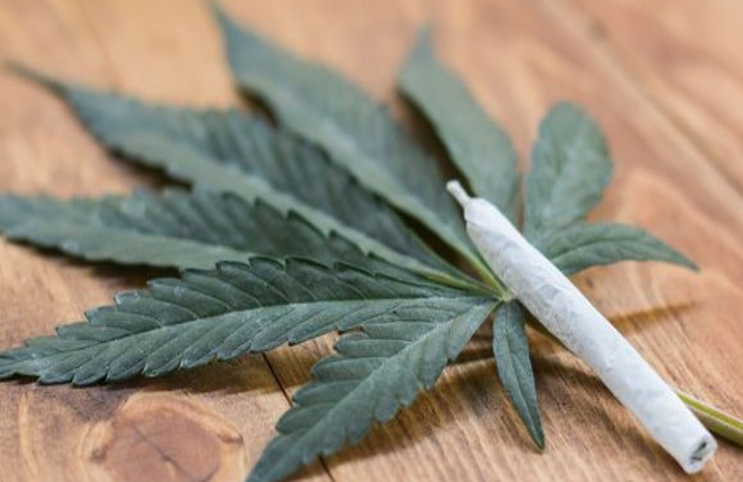 The states that have marijuana on the ballot this season include Arizona, New Jersey, South Dakota, Montana, and Mississippi. While these industries may not be major as of yet, they do offer a lot of future potential for investors to capitalize upon. In addition, we have seen several small statewide cannabis industries, grow to substantial amounts in the past few years. If we do see these states legalize cannabis, it would be a major step forward in getting marijuana legalized at the federal level. Either way, this is big news for the cannabis industry and the marijuana stocks within it.
How to Hedge Our Marijuana Stock Bets on Future Legalization
When it comes to investing in the potential of the cannabis industry, there are a few ways to go about it. The most obvious is investing in pure-play pot stocks. These are companies that produce cannabis to be sold wholesale. These pot stocks tend to be the most volatile, which can be a positive for some.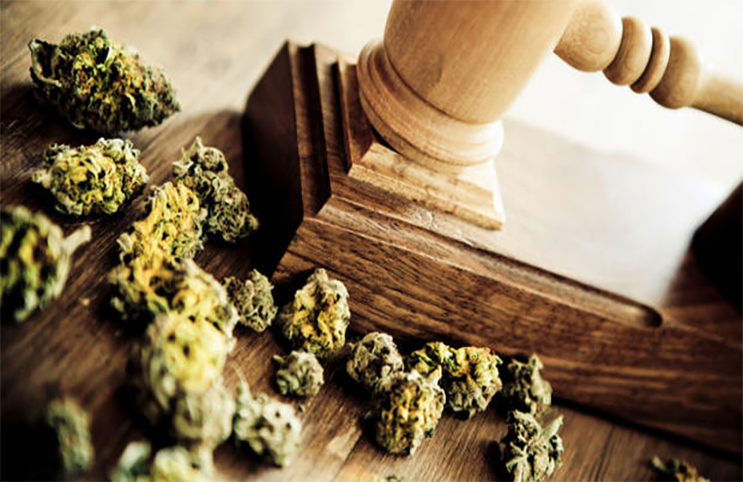 Next, we have ancillary and pharmaceutical pot stocks. These companies carry less volatility, but the upside potential is also lessened when compared to pure play companies. Both of these options have a lot of factors within them that could lead to success. It all depends on how much research the individual investor is willing to do. But, with positivity surrounding the cannabis industry at an all-time high, this election season looks like it will be an exciting one.
420 Intel is Your Source for Marijuana News
420 Intel is the leading source for cannabis news from around the world. Get the latest updates on cannabis legalization, politics and technology, as well as developments in medical and recreational marijuana news. Our commitment is to bring you the most important cannabis news stories every day of the week.
At 420 Intel we understand that effective marijuana industry news coverage is a constant endeavor. Every day stories develop regarding cannabis legalization, technological developments, and the medicinal benefits of marijuana use. Each new development carries the potential to impact the marijuana industry regionally, nationally, and internationally. 420 Intel is the marijuana industry news outlet that will keep you up to date on these developments and how they impact the world around you.
With the marijuana industry constantly evolving, you need a cannabis news outlet to keep you abreast of the pertinent information. At 420 Intel, we cover marijuana legalization news throughout the world, offer reliable information for cannabis business owners, detail technological advances that impact the marijuana industry, cover marijuana rallies from across the globe, and everything in between.
You can get 420 Intel news delivered directly to your inbox by signing up for our daily marijuana news, ensuring you're always kept up to date on the ever-changing cannabis industry. To stay even better informed about marijuana legalization news follow us on Twitter, Facebook and LinkedIn.