Most marijuana vape products quarantined by Mass. Health Officials
A quarantine was ordered for most marijuana vaping products in Massachusetts Tuesday, extending the state's efforts to control vaping products amid a nationwide epidemic of lung injuries.
Exempt from the quarantine are medical marijuana products designed specifically for devices for medical marijuana flower vaping, the state Cannabis Control Commission said. Massachusetts' ban on vape-related products for medical marijuana users was lifted as the quarantine went into effect.
Among the products affected by the commission's quarantine order are "vape pens, vape cartridges, aerosol products, and inhalers," according to a statement from the agency.
The commission noted that federal health investigators are examining whether vitamin E acetate, which may be found in legal marijuana products, is causing the lung injuries that have sickened hundreds of people in Massachusetts and many more across the country.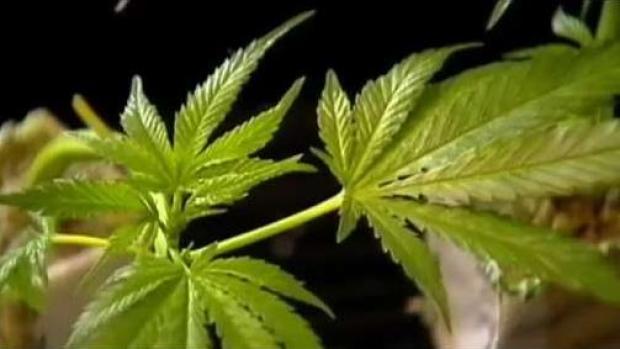 The Baker administration's vape sales ban will be lifted for medical marijuana patients beginning at noon.
The Cannabis Control Commission's quarantine order requires businesses that offer marijuana vape or aerosolization products not to sell them, unless they are designed only to vaporize marijuana flowers for patients with a medical use for it.
It's the latest measure that Gov. Charlie Baker's administration has taken since he declared a public health emergency over vaping and banned vaping-related products for four months.
The vape industry has challenged those actions in court.
420 Intel is Your Source for Marijuana News
420 Intel is the leading source for cannabis news from around the world. Get the latest updates on cannabis legalization, politics and technology, as well as developments in medical and recreational marijuana news. Our commitment is to bring you the most important cannabis news stories every day of the week.
At 420 Intel we understand that effective marijuana industry news coverage is a constant endeavor. Every day stories develop regarding cannabis legalization, technological developments, and the medicinal benefits of marijuana use. Each new development carries the potential to impact the marijuana industry regionally, nationally, and internationally. 420 Intel is the marijuana industry news outlet that will keep you up to date on these developments and how they impact the world around you.
With the marijuana industry constantly evolving, you need a cannabis news outlet to keep you abreast of the pertinent information. At 420 Intel, we cover marijuana legalization news throughout the world, offer reliable information for cannabis business owners, detail technological advances that impact the marijuana industry, cover marijuana rallies from across the globe, and everything in between.
You can get 420 Intel news delivered directly to your inbox by signing up for our daily marijuana news, ensuring you're always kept up to date on the ever-changing cannabis industry. To stay even better informed about marijuana legalization news follow us on Twitter, Facebook and LinkedIn.