Will pot stocks begin to shift in November?
November could be the month to bring new possibilities to the pot stock market. With so much going on in a relatively small industry, it seems as though every day is a new day to see shifts in the market. As we have traversed the past few years in the pot stock market, we have encountered many paradigm shifts that have altered the course of the industry overall.
Currently, marijuana stocks remain heavily volatile which is a big positive for some, and a negative for others. The high level of volatility allows for swing traders to do so in a short period of time. For those looking to hold, it may pose a new and significant challenge. The problem is that pot stocks are still very much an infant market. This means that the industry is subject to a large amount of speculation. With this comes the rapid shifts in price that we have seen thus far.
A Pot Stock That is Going International
AgraFlora Organics (AGRA Stock Report) (AGFAF Stock Report) is one of the leading growth-oriented and diversified pot stocks working out of the industry. The company currently owns and operates a large scale indoor cultivation facility based out of London, ON. Additionally, they are a joint venture partner with Propagation Service Canada for a 2.2 million square foot greenhouse complex based in Delta, BC.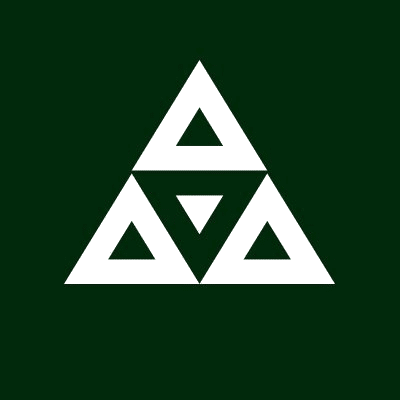 The company has also stated that they are working on rebuilding a 50,000 square foot facility which they will use to manufacture large quantities of edibles in the coming future. With a highly successful track record of boosting shareholder value, the company remains one of the most innovative and interesting pot stocks to watch.
The company recently announced that they will be beginning to supply cannabis in the German market through the acquisition of Farmako. Germany presents many options for pot stocks to take advantage of including a large medicinal industry as well as a growing pharmaceutical market as well. With the current legislation, around 20,000 patients will have access to medicinal cannabis. This means that AgraFlora could have access to quite a sizable market. One of the other interesting aspects is that the industry has little competition at this point in time. The hopes are that they can continue to take advantage of the growing German market into the near future.
The Big Player Sees a Downtrend
Canopy Growth Corp. (CGC Stock Report) is considered to be one of the largest marijuana stocks in the industry. The company has seen better days in the past as they have been operating off a sizable loss in the past few months. At one point, Canopy Growth was the talk of the whole pot stock market, but now it seems as though they may have reached a bottom.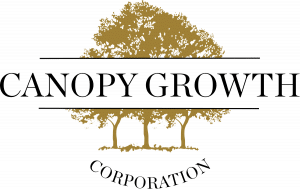 Will Pot Stocks Begin To Shift In November?
The company does seem like an interesting pot stock to watch as it could have some future potential. This is only if they are able to grow larger quantities of cannabis, and then distribute them across their large range of markets. Regardless, they are an interesting pot stock to keep an eye on.
420 Intel is Your Source for Marijuana News
420 Intel is the leading source for cannabis news from around the world. Get the latest updates on cannabis legalization, politics and technology, as well as developments in medical and recreational marijuana news. Our commitment is to bring you the most important cannabis news stories every day of the week.
At 420 Intel we understand that effective marijuana industry news coverage is a constant endeavor. Every day stories develop regarding cannabis legalization, technological developments, and the medicinal benefits of marijuana use. Each new development carries the potential to impact the marijuana industry regionally, nationally, and internationally. 420 Intel is the marijuana industry news outlet that will keep you up to date on these developments and how they impact the world around you.
With the marijuana industry constantly evolving, you need a cannabis news outlet to keep you abreast of the pertinent information. At 420 Intel, we cover marijuana legalization news throughout the world, offer reliable information for cannabis business owners, detail technological advances that impact the marijuana industry, cover marijuana rallies from across the globe, and everything in between.
You can get 420 Intel news delivered directly to your inbox by signing up for our daily marijuana news, ensuring you're always kept up to date on the ever-changing cannabis industry. To stay even better informed about marijuana legalization news follow us on Twitter, Facebook and LinkedIn.