Marijuana stocks are starting to make moves in the market
Those who keep a close eye on the marijuana stock market have seen there be better days in the past few months. This, however, is shadowed by the multi-billions worth of growth that is supposed to occur in the near future. With projections showing the market reaching triple-digit billions within the next ten years, it seems as though short term downtrends may just be that. Of course, we have to consider that pot stocks are notoriously volatile. This stems from the fact that the market is still very much in its infancy.
With such an infant market, it can at times be difficult to deduce where the value is hiding. This however, is made much easier by the amount of research that one is willing to do for a given company. With the utmost information at hand, one can have a much easier time deducing which companies have the most value moving forward. Research is also an investors best tool, and the easiest way to ensure that there are no surprises when it comes to price action of a given company. All in all, pot stocks are continuing to look up for the not too distant future.
A Global Investment Pot Stock
SOL Global Investments Corp. (SOL Stock Report) (SOLCF Stock Report) is one of the leading international investment companies currently working in the cannabis market. The company states that they have a heavy focus on both the U.S. and European hemp and cannabis markets. SOL Global Investments has made quite a name for themselves by investing in partnerships throughout cultivation, distribution, and retail components of the cannabis market. With their prestigious ties to the University of Miami for a new research and development program, the company is positioned to have a unique advantage for the future of the market.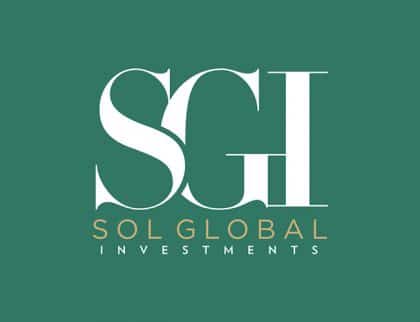 Recently they announced that their wholly-owned subsidiary, Scythian Biosciences, will be spun off into its own entity. Those who hold shares in the parent company will receive shares of the new one as well. The new company will be known as Impact Biosciences Corp. and will work further on developing drugs utilizing cannabis within the U.S. With so much research going on, this looks like just another way that they have maximized their exposure to the pot stock market. The company remains a key marijuana stock to watch for this reason.
A Newly Listed Pot Stock
Sundial Growers (SNDL Stock Report) is an Alberta based pot stock that was only recently listed on the prestigious NASDAQ exchange. The company works on growing the raw cannabis substance and has stated that they have the potential to put out around 75,000 kilograms of cannabis when operating at full capacity.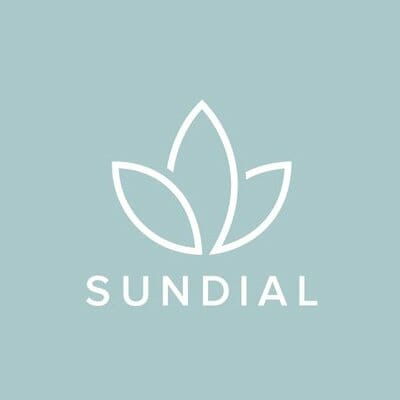 Additionally, they have an almost 3.6 million square foot farm located in the U.K. which should give them a greater amount of access to that side of the market. As they continue to grow hemp and cannabis, they remain one of the key pot stocks to watch as we move forward for the future of the industry.
420 Intel is Your Source for Marijuana News
420 Intel is the leading source for cannabis news from around the world. Get the latest updates on cannabis legalization, politics and technology, as well as developments in medical and recreational marijuana news. Our commitment is to bring you the most important cannabis news stories every day of the week.
At 420 Intel we understand that effective marijuana industry news coverage is a constant endeavor. Every day stories develop regarding cannabis legalization, technological developments, and the medicinal benefits of marijuana use. Each new development carries the potential to impact the marijuana industry regionally, nationally, and internationally. 420 Intel is the marijuana industry news outlet that will keep you up to date on these developments and how they impact the world around you.
With the marijuana industry constantly evolving, you need a cannabis news outlet to keep you abreast of the pertinent information. At 420 Intel, we cover marijuana legalization news throughout the world, offer reliable information for cannabis business owners, detail technological advances that impact the marijuana industry, cover marijuana rallies from across the globe, and everything in between.
You can get 420 Intel news delivered directly to your inbox by signing up for our daily marijuana news, ensuring you're always kept up to date on the ever-changing cannabis industry. To stay even better informed about marijuana legalization news follow us on Twitter, Facebook and LinkedIn.