Brazil's medical marijuana market projected to reach US$ 1.1 billion per year
Entrepreneurs continue to invest in Brazil's medical marijuana market, despite a lack of support from Brazil's government. There is no legislation in favor of legalizing medical marijuana in Brazil, and the government disapproved of the National National Health Surveillance Agency's proposal to regulate the issue.
The medical marijuana market is projected to reach R$ 1.1 billion (US$ 269 million) to R$ 4.7 billion (US$ 1.1 billion) per year, according to studies.
The most enthusiastic projection predicts that the country will have at least 3.9 million patients who could be treated with cannabis.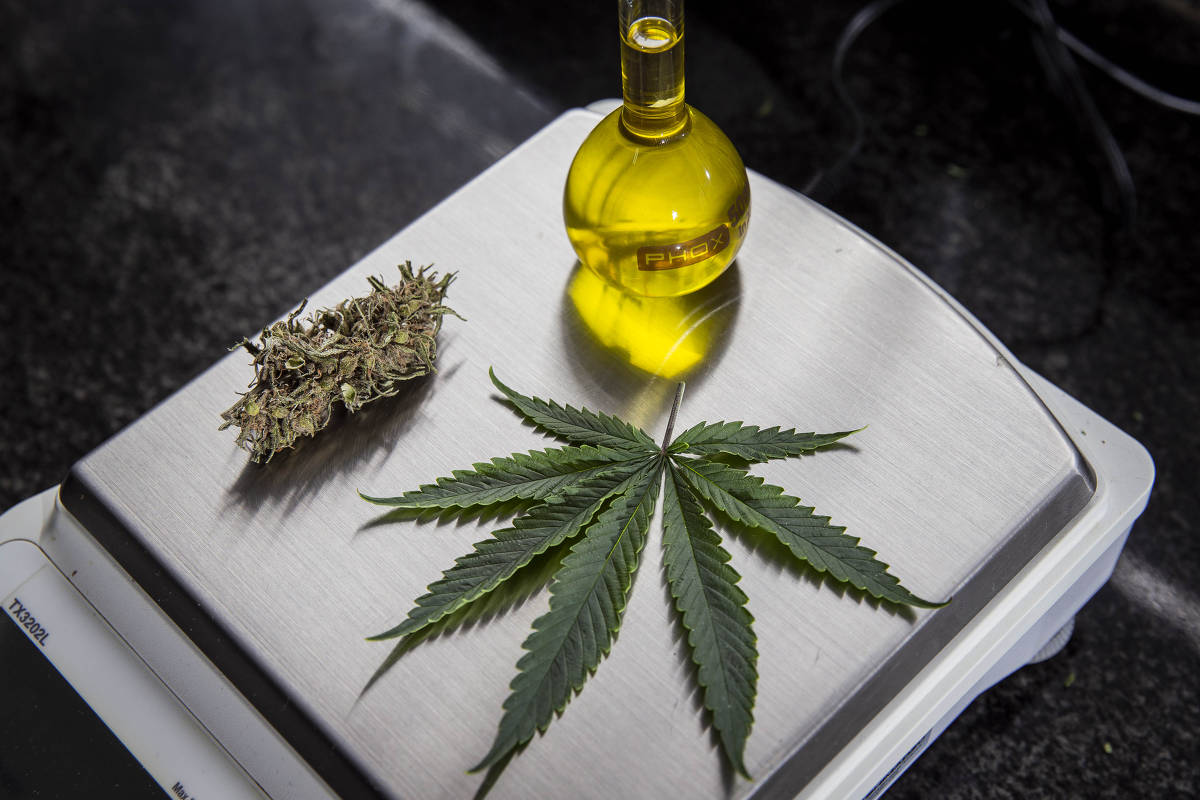 João Pessoa (PB) has the only patient association to have a court order to grow marijuana and produce medicinal oil.
Since 2014, over 4,000 patients have been authorized to import products made from the active cannabidiol (CBD) and tetrahydrocannabinol (THC) for the treatment of conditions such as epilepsy, anxiety disorders, depression, and multiple sclerosis.
João Pessoa (PB) has the only patient association to have a court order to grow marijuana and produce medicinal oil.
In two and a half years, the Abrace Esperança entity saw the number of patients increase from 155 to 2,500. They pay annuities of R$ 350 and values ranging from R$ 150 to R$ 200 for oil - which represents 10% of the cost of imported.
420 Intel is Your Source for Marijuana News
420 Intel is the leading source for cannabis news from around the world. Get the latest updates on cannabis legalization, politics and technology, as well as developments in medical and recreational marijuana news. Our commitment is to bring you the most important cannabis news stories every day of the week.
At 420 Intel we understand that effective marijuana industry news coverage is a constant endeavor. Every day stories develop regarding cannabis legalization, technological developments, and the medicinal benefits of marijuana use. Each new development carries the potential to impact the marijuana industry regionally, nationally, and internationally. 420 Intel is the marijuana industry news outlet that will keep you up to date on these developments and how they impact the world around you.
With the marijuana industry constantly evolving, you need a cannabis news outlet to keep you abreast of the pertinent information. At 420 Intel, we cover marijuana legalization news throughout the world, offer reliable information for cannabis business owners, detail technological advances that impact the marijuana industry, cover marijuana rallies from across the globe, and everything in between.
You can get 420 Intel news delivered directly to your inbox by signing up for our daily marijuana news, ensuring you're always kept up to date on the ever-changing cannabis industry. To stay even better informed about marijuana legalization news follow us on Twitter, Facebook and LinkedIn.