Automated cannabis farm employs robotic arms and AI to help marijuana industry grow
Israel-based startup seedo turned heads when it started selling mini fridge-sized cannabis farms for personal use in 2017. with computerized optical systems and climate control, they promised cannabis 'from seed to flower' under controlled conditions in the comfort of your own home. now seedo wants to take it one step further with the announcement of what it calls the 'world's first automated cannabis farm', using AI-based technology and robotic arms to give a hand.
Seedo has plans to build a fully automated, commercial-scale cannabis farm using technology that can ensure consistent 'pharmaceutical-grade' buds year-round. the automated farm will be based in kibbutz dan, an agricultural community near the northern border of israel, which recently approved the export of medical marijuana.
seedo's flagship product is a 'grow fridge'. the device comes with a number of features including a sterile hermetic ecosystem and built-in cartridges that automatically release C02 during the photosynthesis phase. meanwhile, a mix of auto-adjust LED lighting, mineral sensors and a temperature gauge keeps the interior conditions at their optimum.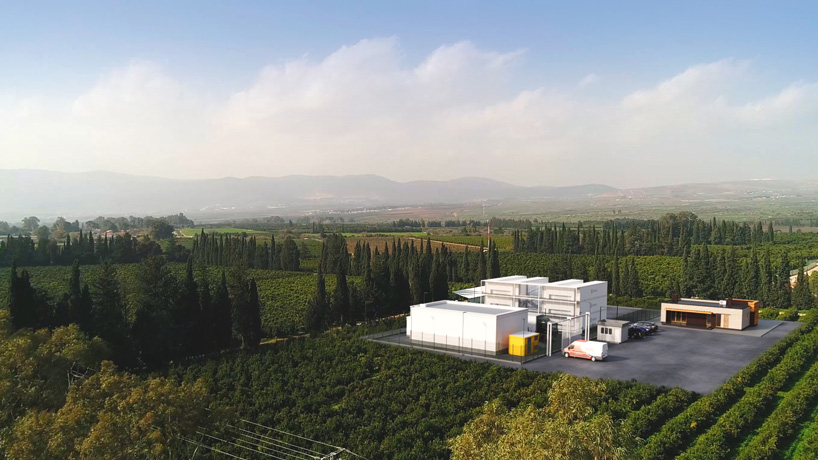 Pairing this technology with a few new features, seedo envisions a series of stackable shipping container-sized units. inside each container, robotic arms manage the physical aspects of cultivation, cameras keep an eye on the operation, and machine learning software ensures optimal growing conditions.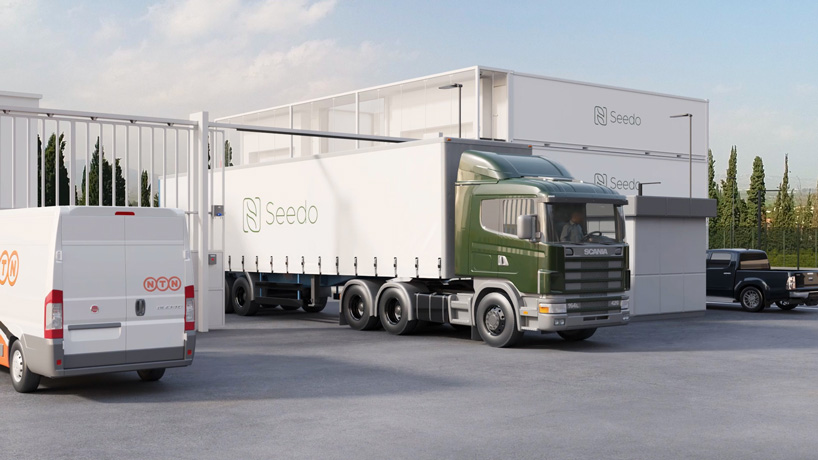 Each container is said to be capable of producing at least 326 pounds of dried buds per year. the startup expects the partnership with kibbutz dan to yield a total of four tons of dried cannabis bud during its first three years of operation. the project is expected to produce 14 tons of dry cannabis bud valued at NIS 86 million (just under $24 million). if successful, farms like this could help energise the marijuana industry wherever weed is legal.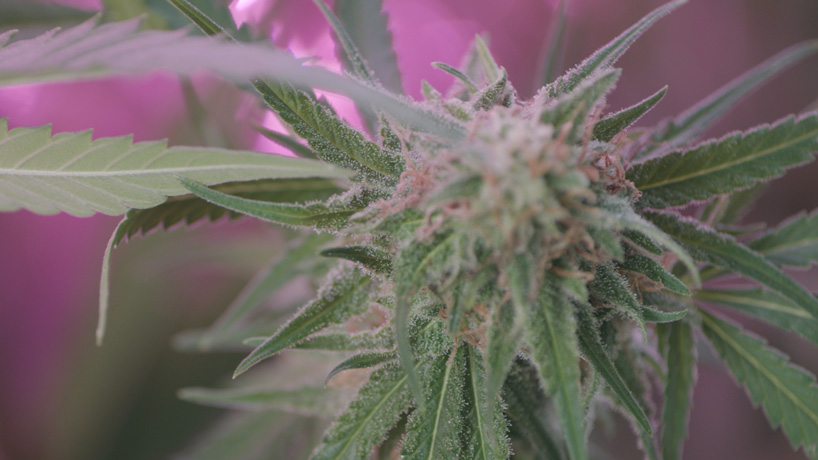 Project info
Company: seedo
Project: seedolab automated cannabis farm
Status: concept
420 Intel is Your Source for Marijuana News
420 Intel is the leading source for cannabis news from around the world. Get the latest updates on cannabis legalization, politics and technology, as well as developments in medical and recreational marijuana news. Our commitment is to bring you the most important cannabis news stories every day of the week.
At 420 Intel we understand that effective marijuana industry news coverage is a constant endeavor. Every day stories develop regarding cannabis legalization, technological developments, and the medicinal benefits of marijuana use. Each new development carries the potential to impact the marijuana industry regionally, nationally, and internationally. 420 Intel is the marijuana industry news outlet that will keep you up to date on these developments and how they impact the world around you.
With the marijuana industry constantly evolving, you need a cannabis news outlet to keep you abreast of the pertinent information. At 420 Intel, we cover marijuana legalization news throughout the world, offer reliable information for cannabis business owners, detail technological advances that impact the marijuana industry, cover marijuana rallies from across the globe, and everything in between.
You can get 420 Intel news delivered directly to your inbox by signing up for our daily marijuana news, ensuring you're always kept up to date on the ever-changing cannabis industry. To stay even better informed about marijuana legalization news follow us on Twitter, Facebook and LinkedIn.