Bain veteran backs cannabis 'Mini-Amazon' with CBD beauty fund
A former partner at Bain & Co. is the latest investor trying to take advantage of the hype surrounding CBD, a non-intoxicating component of cannabis.
Jay Lucas, who worked at the Boston-based consulting firm for about a decade in the 1980s, has launched a $50 million fund focused on cosmetics and beauty products derived from hemp, a type of cannabis. The fund's first investment was in Standard Dose, a brand and e-commerce site that strives to be a "mini-Amazon" for CBD, Lucas said.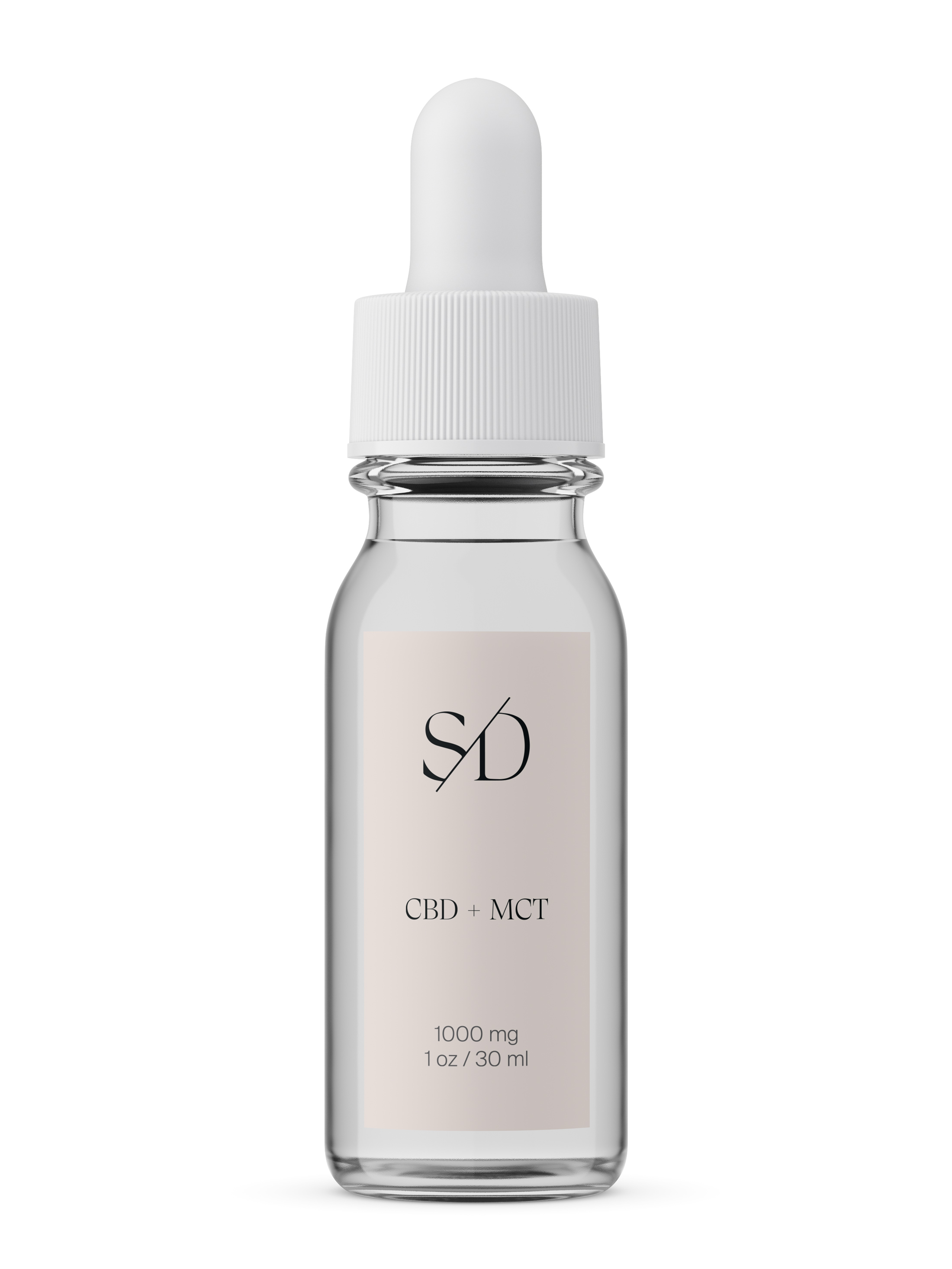 Standard Dose is a new online platform for CBD products.
Source: Standard Dose
"We want to own the intersection of beauty and cannabis," he said. "We're planting a flag."
Lucas, who founded his own consulting and strategy firm after leaving Bain, said the new fund, LB Equity, is doing due diligence on an additional five deals and will have the $50 million deployed by the end of 2019. Jim Morrison, a former L'Oreal executive, has joined the fund as a partner.
After hemp -- a plant closely related to marijuana -- was legalized federally in late 2018, the ingredient has been drawing interest from investors looking for a way to capitalize. Proponents say CBD can alleviate ailments such as anxiety, inflammation and pain. It's been showing up in coffee, cocktails, food and beauty products. The market for CBD could grow to more than $20 billion by 2022, potentially outpacing legal marijuana, according to the cannabis research firm Brightfield Group.
DSW, the discount shoe retailer, recently said it would start selling CBD-infused products, including body lotions, foot creams and muscle balms, at 96 of its more than 500 U.S. stores. The CBD merchandise is produced by Green Growth Brands, a cannabis company run by a former DSW executive that's backed by the retail fortune of Ohio's Schottenstein family.
Standard Dose, which is going after high-end customers, plans to open a brick-and-mortar store near Madison Square Park in New York as soon as next month. The location will help with marketing in an era when cannabis advertising is restricted.
Lucas said he hopes the website will educate consumers in a nascent industry that's full of misinformation.
"We think this can be a trusted source," he said.
420 Intel is Your Source for Marijuana News
420 Intel is the leading source for cannabis news from around the world. Get the latest updates on cannabis legalization, politics and technology, as well as developments in medical and recreational marijuana news. Our commitment is to bring you the most important cannabis news stories every day of the week.
At 420 Intel we understand that effective marijuana industry news coverage is a constant endeavor. Every day stories develop regarding cannabis legalization, technological developments, and the medicinal benefits of marijuana use. Each new development carries the potential to impact the marijuana industry regionally, nationally, and internationally. 420 Intel is the marijuana industry news outlet that will keep you up to date on these developments and how they impact the world around you.
With the marijuana industry constantly evolving, you need a cannabis news outlet to keep you abreast of the pertinent information. At 420 Intel, we cover marijuana legalization news throughout the world, offer reliable information for cannabis business owners, detail technological advances that impact the marijuana industry, cover marijuana rallies from across the globe, and everything in between.
You can get 420 Intel news delivered directly to your inbox by signing up for our daily marijuana news, ensuring you're always kept up to date on the ever-changing cannabis industry. To stay even better informed about marijuana legalization news follow us on Twitter, Facebook and LinkedIn.