Canada: Want future job security? Take a college course on cannabis
Canada is legalizing recreational cannabis for adult use on October 17, so now would be the time to take a college course on cannabis.
With Canadian cannabis businesses offering sky-high wages in exchange for expertise, many are now looking for a reliable way to break into the industry. Prospective cannabis industry workers—and the businesses doing the hiring themselves—are now looking for academia to provide that bridge. Canada is preparing to officially legalize recreational cannabis for adult use on October 17. With the cannabis industry booming, businesses have begun teaming up with universities to expedite the implementation of college and university cannabis courses.
The cannabis company Sunniva, one of Canada's licensed producers under the newly legal recreational cannabis legislation, has already partnered with Okanagan College in British Columbia.
The college recently created an advisory board in order to consult with legal cannabis companies like Sunniva directly, as to better inform their courses that train students to work in the cannabis industry. The courses offered to students range from programs on investment and trading, business, to cultivation and more.
While courses are often developed with governmental input, the cannabis industry is simply moving too fast. And as a new industry, cannabis businesses themselves are more experienced and can offer practical guidance. As thousands of new job opportunities crop up as a result of legalization, colleges need a way to keep up with the industry.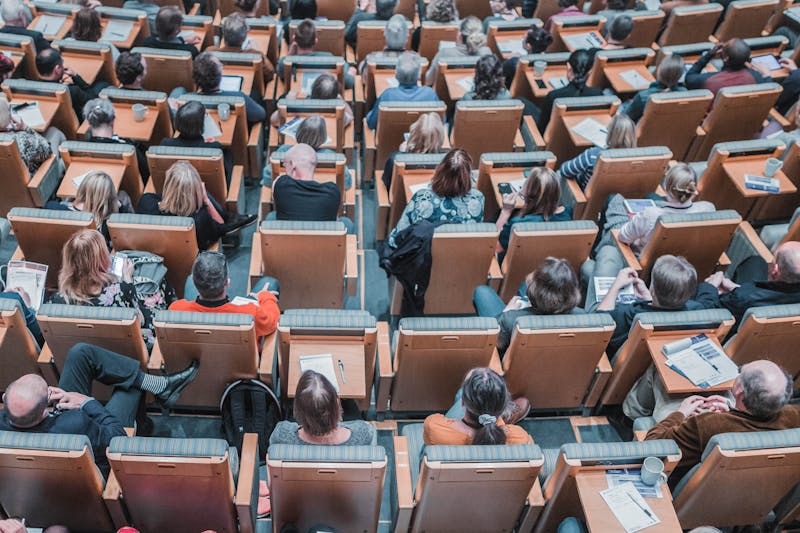 This also stands to benefit both students who are looking for work within the cannabis industry and businesses that are seeking professionals to hire. As the CEO of Sunniva, Dr. Tony Holler, says in the Financial Post, cannabis businesses are currently forced to hire and train inexperienced employees themselves, which is both expensive and time-consuming.
Durham College in Ontario is also already offering a two-day course for business graduates to learn about medical cannabis, and this fall is rolling out a new specialization program in partnership with a subsidiary of Emblem Corp, a Canadian licensed cannabis producer. This program includes six courses, some of which require students to be at least 19 years old.
The Ontario college has also partnered with software company Ample Organics Inc, lab testing company Molecular Science Corp, recruitment company Cannabis at Work, and the publication CannaInvestor Magazine.
Niagara College is also now offering its own graduate certificate program for students who want to learn cannabis production, which was designed with the help of multiple licensed producers.
While this type of arrangement between cannabis companies and colleges is novel, so is the cannabis industry itself and the university courses needed to help it thrive.
420 Intel is Your Source for Marijuana News
420 Intel is the leading source for cannabis news from around the world. Get the latest updates on cannabis legalization, politics and technology, as well as developments in medical and recreational marijuana news. Our commitment is to bring you the most important cannabis news stories every day of the week.
At 420 Intel we understand that effective marijuana industry news coverage is a constant endeavor. Every day stories develop regarding cannabis legalization, technological developments, and the medicinal benefits of marijuana use. Each new development carries the potential to impact the marijuana industry regionally, nationally, and internationally. 420 Intel is the marijuana industry news outlet that will keep you up to date on these developments and how they impact the world around you.
With the marijuana industry constantly evolving, you need a cannabis news outlet to keep you abreast of the pertinent information. At 420 Intel, we cover marijuana legalization news throughout the world, offer reliable information for cannabis business owners, detail technological advances that impact the marijuana industry, cover marijuana rallies from across the globe, and everything in between.
You can get 420 Intel news delivered directly to your inbox by signing up for our daily marijuana news, ensuring you're always kept up to date on the ever-changing cannabis industry. To stay even better informed about marijuana legalization news follow us on Twitter, Facebook and LinkedIn.