Study confirms that alcohol and tobacco are way more dangerous than cannabis
It turns out that legal substances are far more harmful to the population than illegal ones.
A new review of global substance use data has shown that alcohol and tobacco are far more harmful than all illicit drugs. The study, Global Statistics on Alcohol, Tobacco, and Illicit Drug Use: 2017 Status Report, published in the journal Addiction, compiles data from the Institute for Health Metrics and Evaluation, the UN Office on Drugs and Crime as well as the World Health Organization to evaluate the effects of addictive substances on well-being and overall life expectancy.
Among all addictive substances, tobacco was found to have the most detrimental effect, largely due to the higher rate of consumption around the world with just over 15 percent of the global population being smokers. Second on the list was alcohol with one-fifth of adults reporting heavy drinking at least once in the last month.
In 2017, the Global Drug Survey also revealed that LSD and psilocybin – the main psychoactive ingredient in magic mushrooms – accounted for the lowest number of emergency room visits of all illicit substances.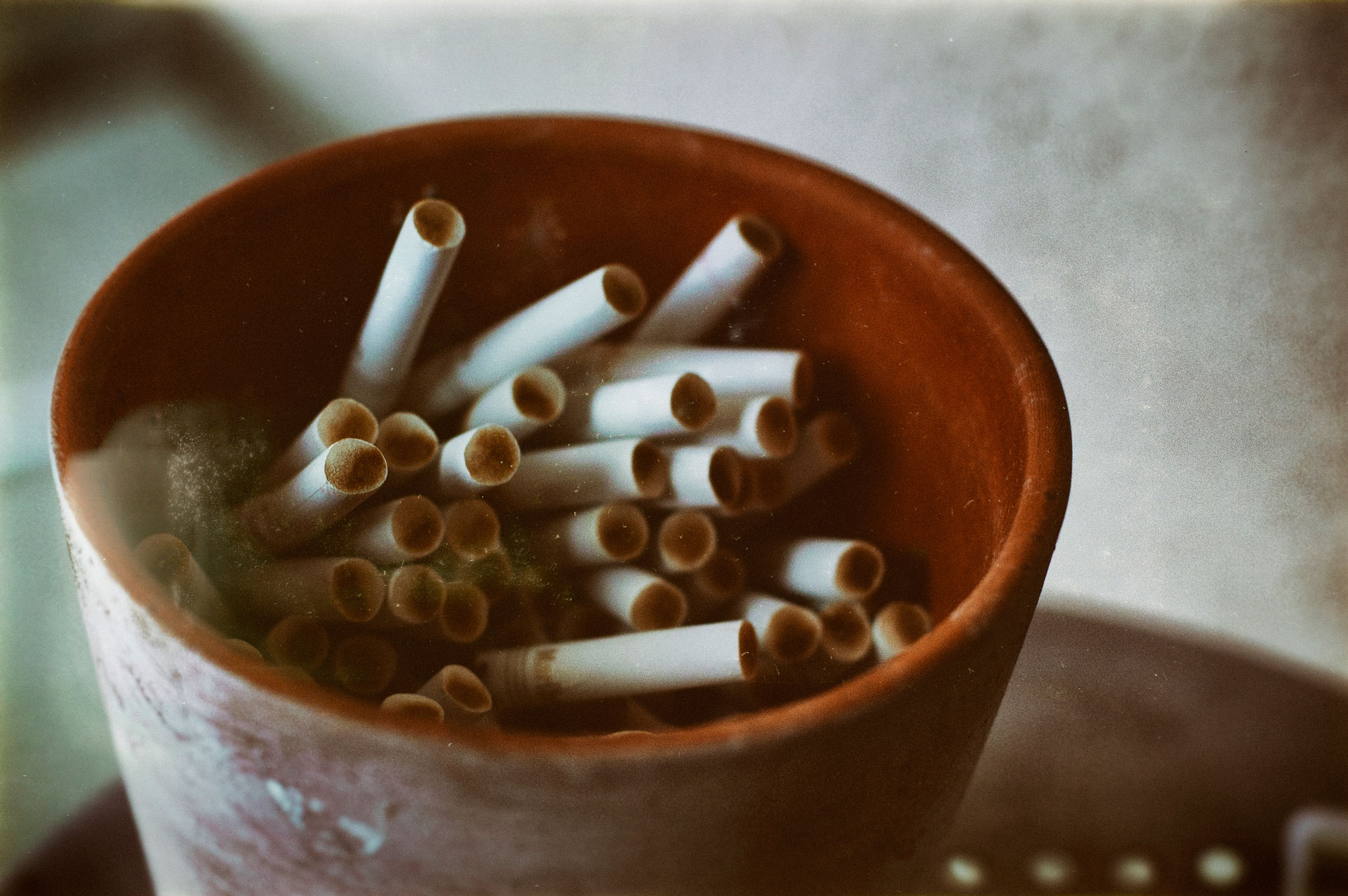 Broken down by region, Europe was by far the biggest consumer of both cigarettes and alcohol with up to up to 50 percent reporting regular drinking and upwards of 20 percent smoking tobacco across the whole continent, but with Eastern Europe being the most heavily affected.
Yet researches found that while "Europeans proportionately suffered more but in absolute terms, the mortality rate was greatest in low and middle-income countries with large populations…"
On the lower end of the scale, for both widespread use and harm, were widely illegal substances like opioids, cocaine, amphetamines, and cannabis with less than one in twenty reporting having used the substances with Canada and the US topping the list for cannabis use.
While Europe and North America reported both higher rates of use and addiction, researchers noted that these regions usually have more robust data gathering infrastructure which may skew results. They also went further to suggest that the lower rates of use and reported use of substances like cannabis could be attributed to their legal status.
420 Intel is Your Source for Marijuana News
420 Intel is the leading source for cannabis news from around the world. Get the latest updates on cannabis legalization, politics and technology, as well as developments in medical and recreational marijuana news. Our commitment is to bring you the most important cannabis news stories every day of the week.
At 420 Intel we understand that effective marijuana industry news coverage is a constant endeavor. Every day stories develop regarding cannabis legalization, technological developments, and the medicinal benefits of marijuana use. Each new development carries the potential to impact the marijuana industry regionally, nationally, and internationally. 420 Intel is the marijuana industry news outlet that will keep you up to date on these developments and how they impact the world around you.
With the marijuana industry constantly evolving, you need a cannabis news outlet to keep you abreast of the pertinent information. At 420 Intel, we cover marijuana legalization news throughout the world, offer reliable information for cannabis business owners, detail technological advances that impact the marijuana industry, cover marijuana rallies from across the globe, and everything in between.
You can get 420 Intel news delivered directly to your inbox by signing up for our daily marijuana news, ensuring you're always kept up to date on the ever-changing cannabis industry. To stay even better informed about marijuana legalization news follow us on Twitter, Facebook and LinkedIn.