The booming industry of CBD hemp oil
Cannabidiol (CBD) oil is one of the most sought-after cannabis products due to its multiple therapeutic properties.
Without psychoactive effects but with a highly appreciated relaxing, anti-inflammatory, antiemetic and anticonvulsant potential, CBD has proved to effectively alleviate seizures in those diagnosed with the Dravet syndrome. Its qualities are so many that more and more people are starting to cultivate hemp to extract oil from it on the grounds that the legislation in question is far more favorable than marijuana regulations.
This, and the need to meet the ever-growing demand for CBD, has led to an increase in the number of hemp cultivations all around the world. Unlike cannabis, hemp is legal almost everywhere. Hemp fabrics being suited for the manufacturing of textiles, for the paper industry as well as for construction has completely changed the way people see hemp. It's different from cannabis in that its tetrahydrocannabinol (THC) levels are different. While THC levels in hemp cannot be higher than 0.2 %, marijuana showcases levels of up to 20 % in some cases.
Nothing is said about CBD, though. This non-psychoactive cannabinoid with major therapeutic properties is present, to varying degrees, in all Cannabis Sativa L. strains and must be taken advantage of. And the best way to do it is by cultivating hemp.
This plant has been used from time immemorial, early records dating back to 8000 years BC. It's believed to have reached Europe around the year 1100 thanks to the Muslims. Some even assure that hemp was grown far before wheat became a significant staple grain. However, it wasn't until the 1993-1996 period that most European countries decided to legalize it. Today the area where industrial hemp is cultivated is larger than ever and this is partly thanks to CBD oils.
According to the European Industrial Hemp Association, also known as EIHA, increasingly more people are demanding and investing in non-psychoactive hemp oils and CBD. In Europe, the hemp cultivation area in 2016 was almost 75,000 acres (32 % larger than in 2015), the most important hemp-growing countries being France, the Netherlands, Rumania and the Baltic countries. Estonia is little by little becoming one of the greatest industrial hemp producers in the world.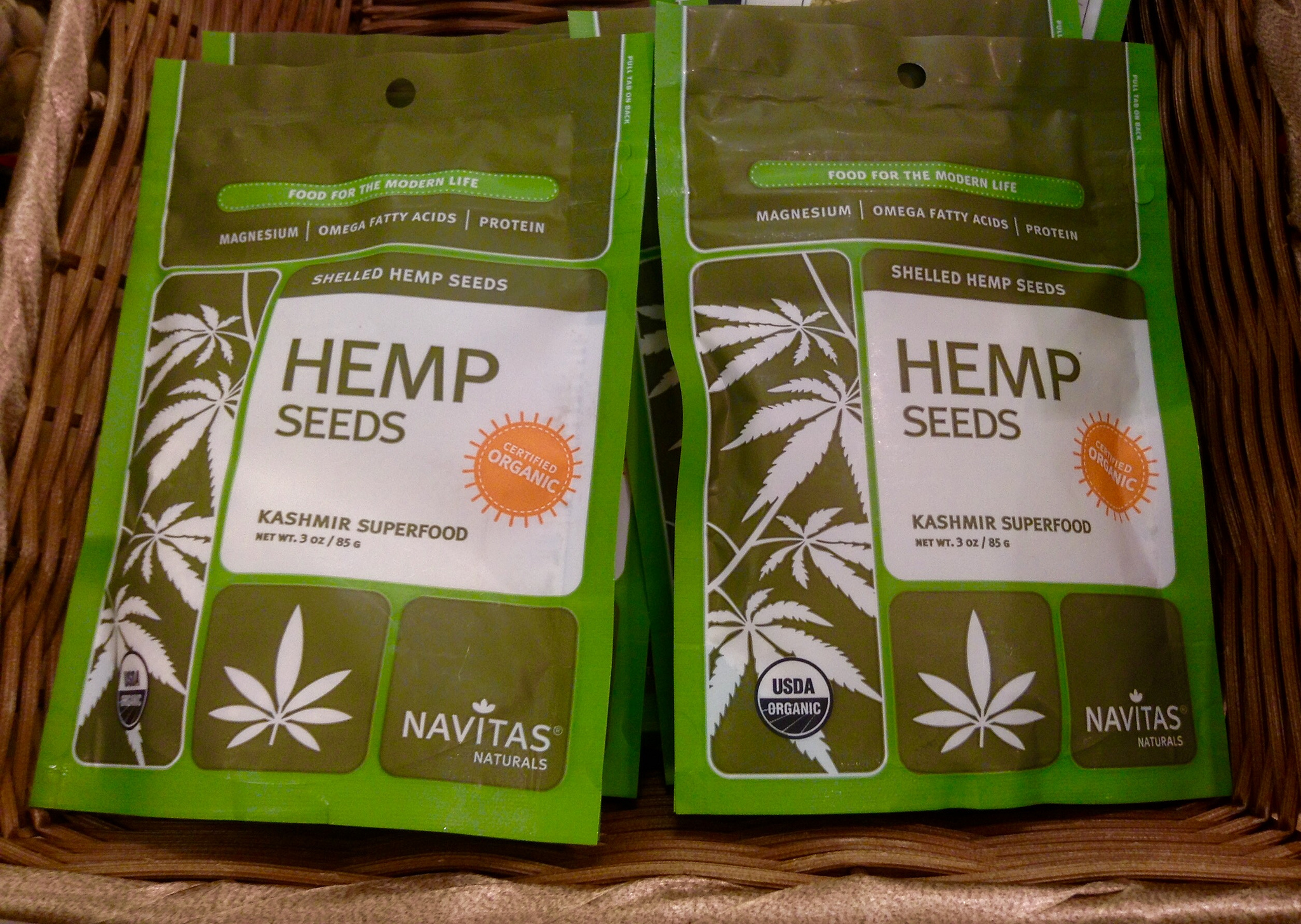 Strict regulation
In countries such as Spain, it's legal to grow up to 25 industrial hemp strains. Cultivating any kind of seed is not possible, though. It has to be certified by the European Union. In no case can its THC content exceed 0.2 %, and every EU country is responsible for verifying it doesn't. For doing so, the 30 % of each cultivation must be analyzed. The European Union regularly publishes an overview of the minimum requirements to be met by those who want to be eligible for community funding.
Theproblems that hemp producers have to face are multiple, though. Although the number of industrial hemp cultivations keeps growing, the picture is anything but rosy. There are increasingly less processing plants that turn hemp into construction or textile products, and the price of bulk seeds keeps falling.
This causes many growers to start using hemp flowers for the elaboration of CBD oil, sometimes making this practice their main source of income. However, since the legislation on hemp production is still quite unclear, these growers risk having legal problems and, in some cases, even their activities ceased.
A growing interest in CBD
Meanwhile, CBD products have gained popularity in Europe and the States alike. According to the EIHA, CBD is increasingly used with therapeutic purposes, as a food supplement or as a basic ingredient in beauty products, leading to greater investments and creating employment in both the cultivation and processing of hemp-derived products.
This association urges CBD not to fall exclusively into the hands of pharmaceutical companies that want to turn it into a prescription medication. They believe that it would only benefit some very few companies while it would seriously harm the entire industry. Such legislation would simply cause problems for the many citizens who are already using hemp-derived foodstuff and beauty products.
Another problem haunting the CBD industry is the lack of proper labeling. Because of this, many consumers don't really know how much CBD they have to consume and end up making a bad use of it. That's why experts believe that clear labeling is essential for the distribution of CBD extracts. The information on them should include the exact concentration of CBD and the other ingredients as well as the extraction method used and some instructions for use.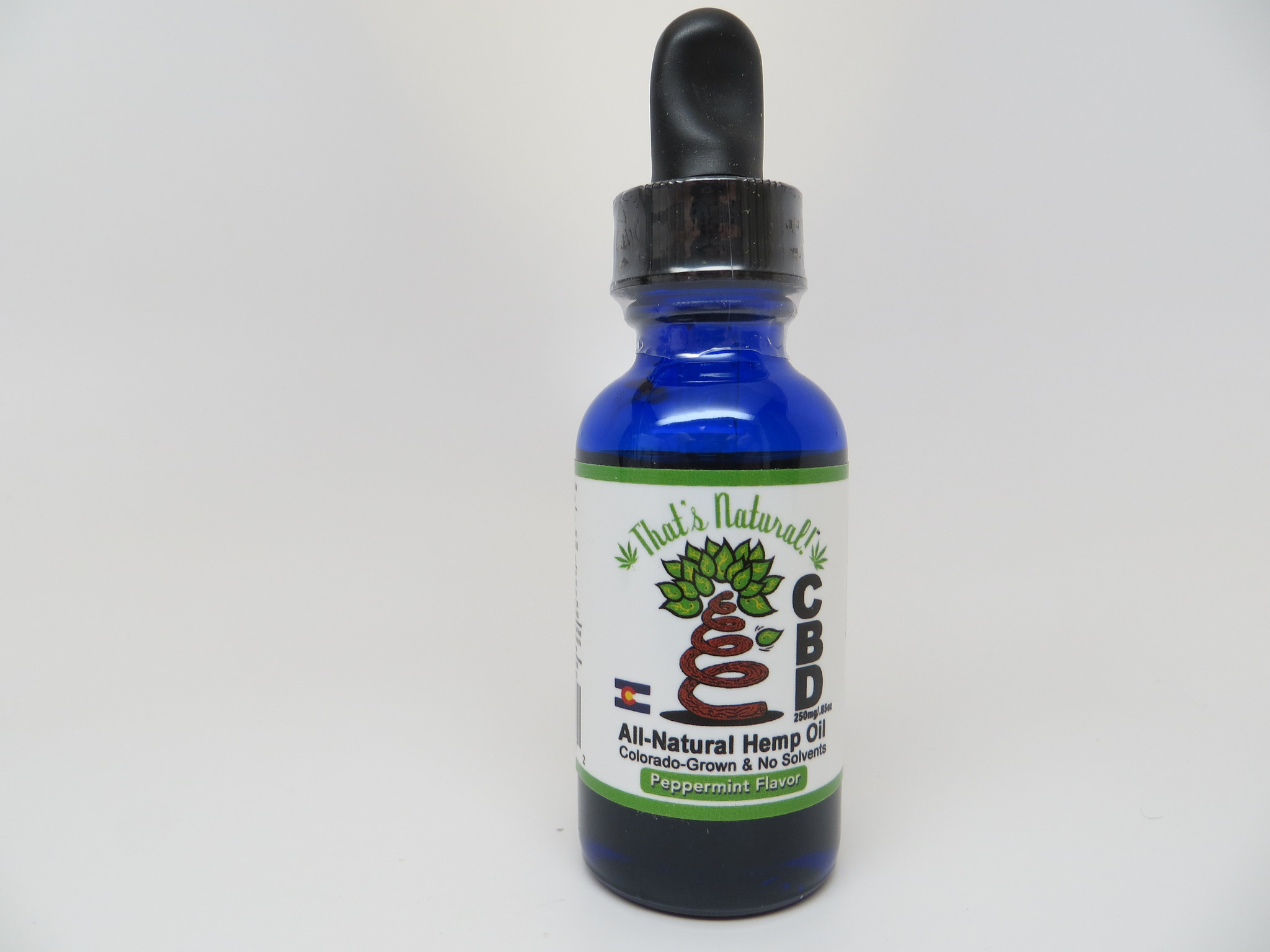 And in the USA?
This growing interest in hemp and CBD is also affecting the USA, where, despite still being categorized as 'drug', hemp is becoming more and more popular.
Although hemp has a long-standing tradition in the States as well, it was only 4 years ago that it really took off. At that time, Congress passed a farm bill that defined its industrial use and allowed universities to grow it for research purposes.
Two-thirds of the states enacted legislation to permit the cultivation of hemp respecting federal laws. However, the real situation is that, beyond their borders, CBD extracts labeled as medicaments or supplements cannot be marketed because FDA rules don't allow it. Many of them decide to look the other way, though, and still sell their products risking huge fines.
The CBD market is expected to keep on growing, though. The Hemp Business Journal, for example, predicts that, in two years' time, the CBD market will grow to $1 billion.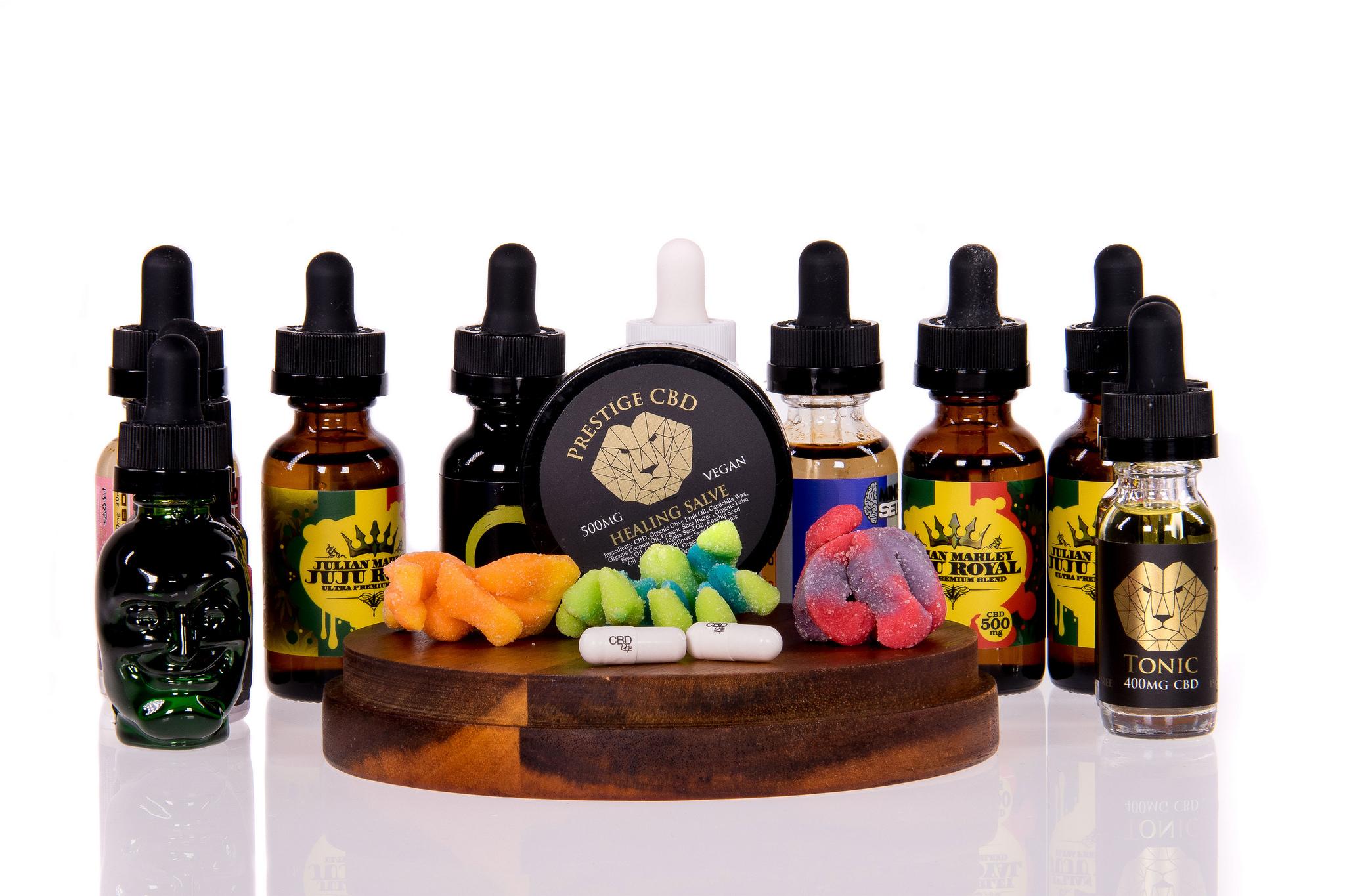 Hemp-growing farms in Colorado and Kentucky, responsible for half of the production of hemp in the USA, grow mostly to make use of its CBD content, although the number of farms claiming to grow hemp for its grain is notably rising. Colorado, for example, had always been a state using hemp solely for the elaboration of extracts, and now is determined to make the most out of its seeds which are in fact gaining prominence as a superfood like chia or flax seeds.
Having seen this, the cultivation of industrial hemp is obviously going up, mostly motivated by the growing interest in CBD. However, we still have to wait a bit until new regulations adapt to the real needs of the users who, in many cases, regard hemp as a means to control pain or illnesses such as depression or epilepsy.
420 Intel is Your Source for Marijuana News
420 Intel is the leading source for cannabis news from around the world. Get the latest updates on cannabis legalization, politics and technology, as well as developments in medical and recreational marijuana news. Our commitment is to bring you the most important cannabis news stories every day of the week.
At 420 Intel we understand that effective marijuana industry news coverage is a constant endeavor. Every day stories develop regarding cannabis legalization, technological developments, and the medicinal benefits of marijuana use. Each new development carries the potential to impact the marijuana industry regionally, nationally, and internationally. 420 Intel is the marijuana industry news outlet that will keep you up to date on these developments and how they impact the world around you.
With the marijuana industry constantly evolving, you need a cannabis news outlet to keep you abreast of the pertinent information. At 420 Intel, we cover marijuana legalization news throughout the world, offer reliable information for cannabis business owners, detail technological advances that impact the marijuana industry, cover marijuana rallies from across the globe, and everything in between.
You can get 420 Intel news delivered directly to your inbox by signing up for our daily marijuana news, ensuring you're always kept up to date on the ever-changing cannabis industry. To stay even better informed about marijuana legalization news follow us on Twitter, Facebook and LinkedIn.