You won't believe how much these states have made since legalizing marijuana
As of 2018, nine U.S. states have legalized recreational marijuana, and 29 have legalized medical marijuana sales.
States that have legalized recreational sales either have or expected to see major changes in tax revenue — a major driver behind legalization from state to state.
Some states that have legalized recreational marijuana have seen multi-million dollar boosts in tax revenue, including one that took in $30 million in the first six months after legalization (page 15). Others, especially those who have limited their sales to medical marijuana exclusively, haven't seen the financial results they expected to.
1. Hawaii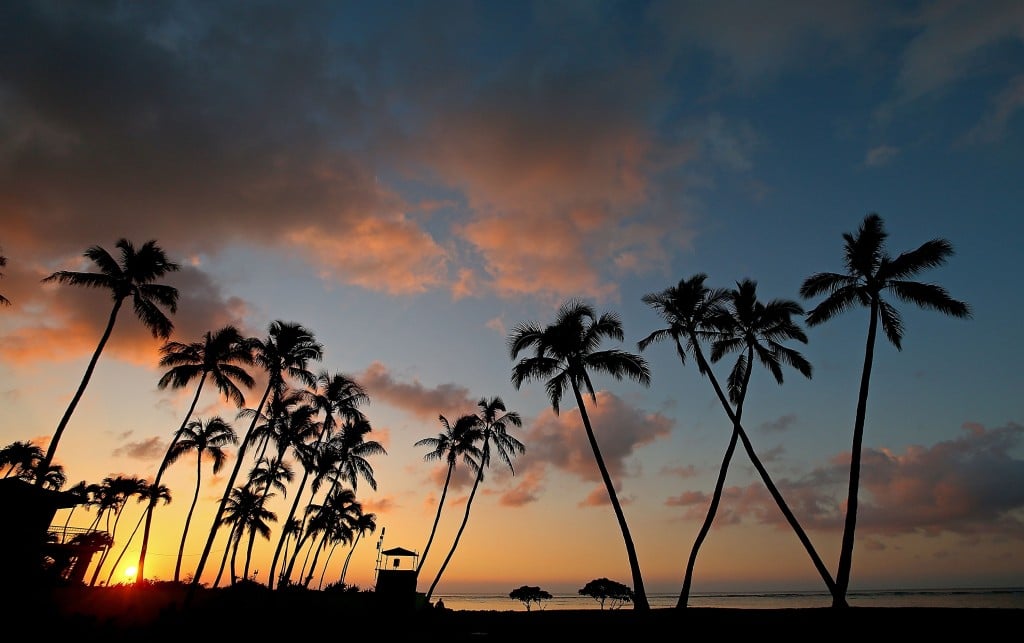 Hawaii is raking in money from medical marijuana sales. 
The state has earned over $1 million from medical marijuana sales alone.
From initial legalization to the end of 2017, Hawaii's medical marijuana dispensaries earned the state $1.3 million in tax revenue.
2. New York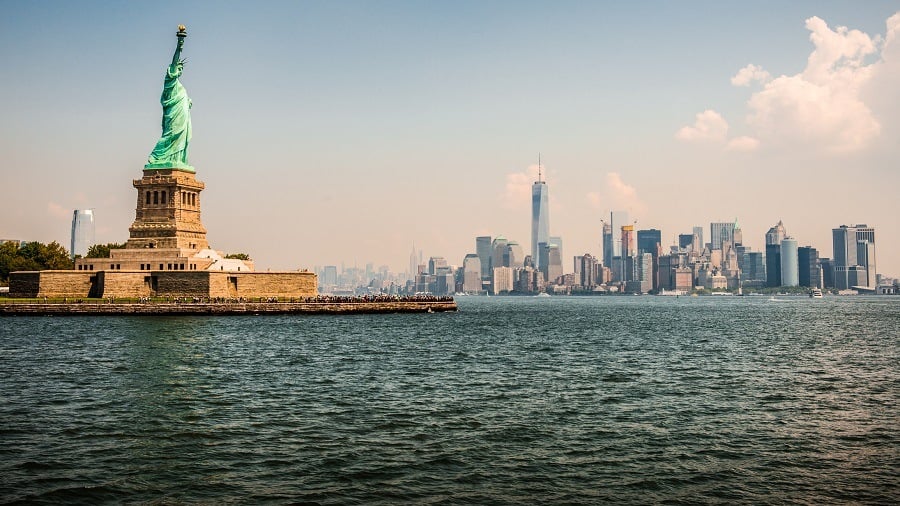 New York didn't make as much money as expected.
Medical marijuana revenues weren't as high as expected.
In the first year medical marijuana sales were legal, New York state's marijuana companies brought in around $16 million. The state did not expect such low sales, and believe a lack of certified patients to be a major contributing factor.
3. Arizona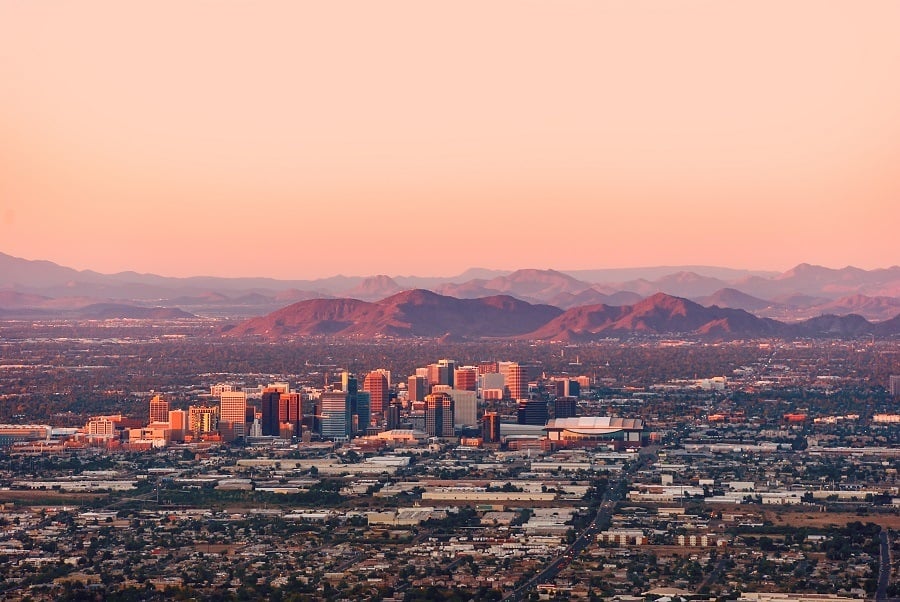 Arizonans consumed 43 tons of cannabis products in 2017.
State residents consumed 43 tons of cannabis products in just one year.
Arizona medical marijuana sales hit a statewide record in 2017. In total, residents consumed 43 tons of cannabis products, bringing in millions.
4. Michigan
Michigan has a 6% tax on medical marijuana.
People must pay a 6% sales tax for all medical cannabis purchases.
The state was struggling to make significant revenue from retail sales of medical marijuana. So at the beginning of 2018, Michigan implemented a 6% sales tax on all retail sales from dispensaries statewide, which patients weren't expecting.
5. Montana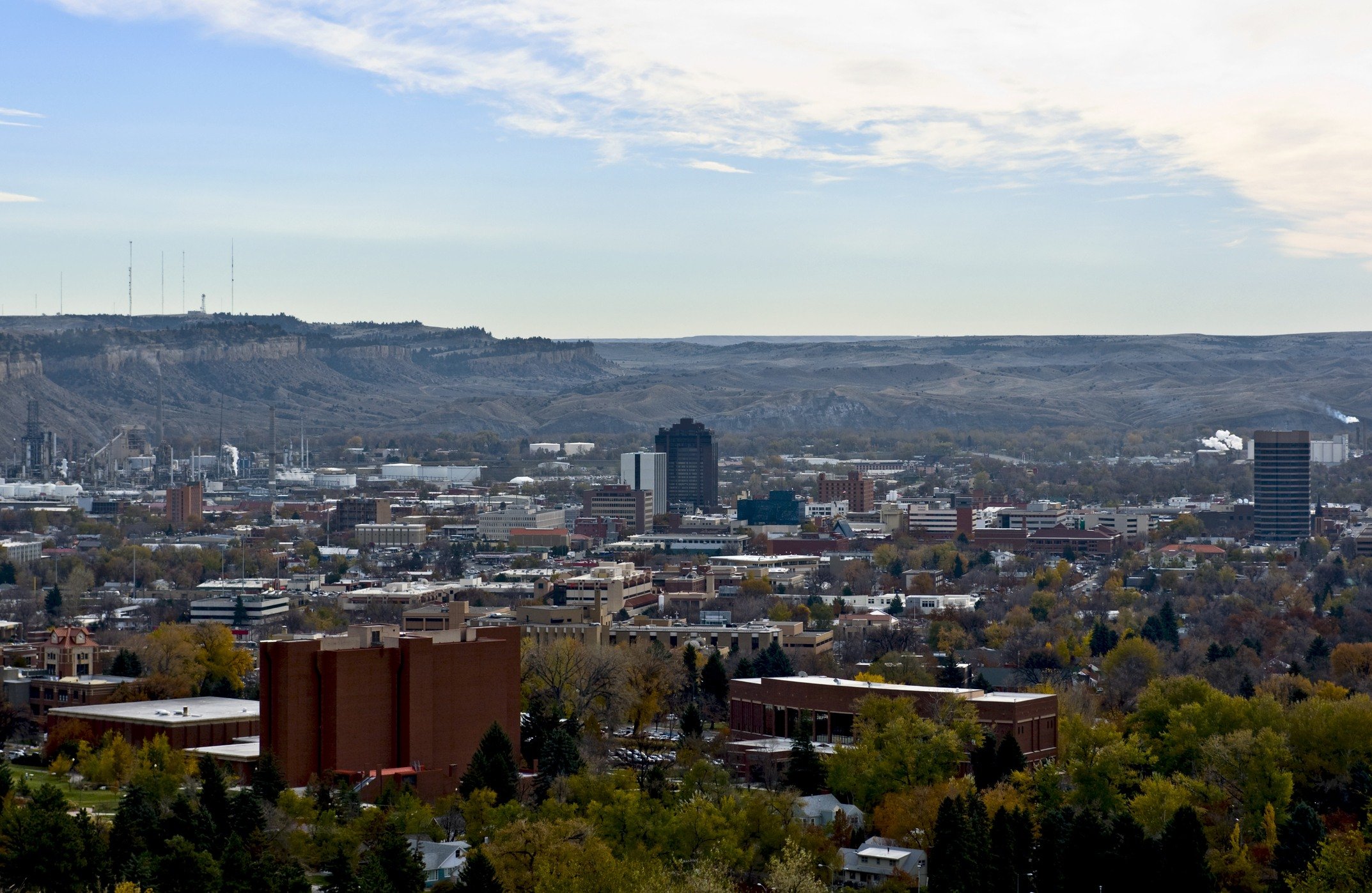 A single quarter of legal medical marijuana sales generated $300,000 in tax revenue.
The state had a highly profitable first quarter of legal sales.
In the first three months medical marijuana sales were legal in Montana, the state generated about $300,000 in tax revenue.
6. Florida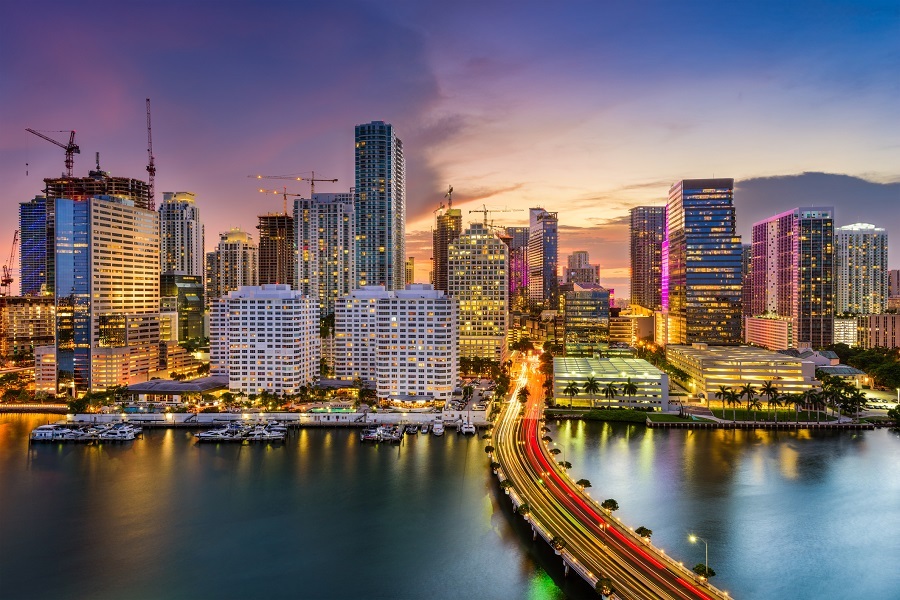 Florida could eventually make $1 billion from marijuana sales.
The state could make up 14% of the national medical marijuana market by 2020.
Once Florida officially voted to legalize medical marijuana in 2016, experts started making predictions. They now estimate that statewide revenue could top $1 billion by 2020.
7. Illinois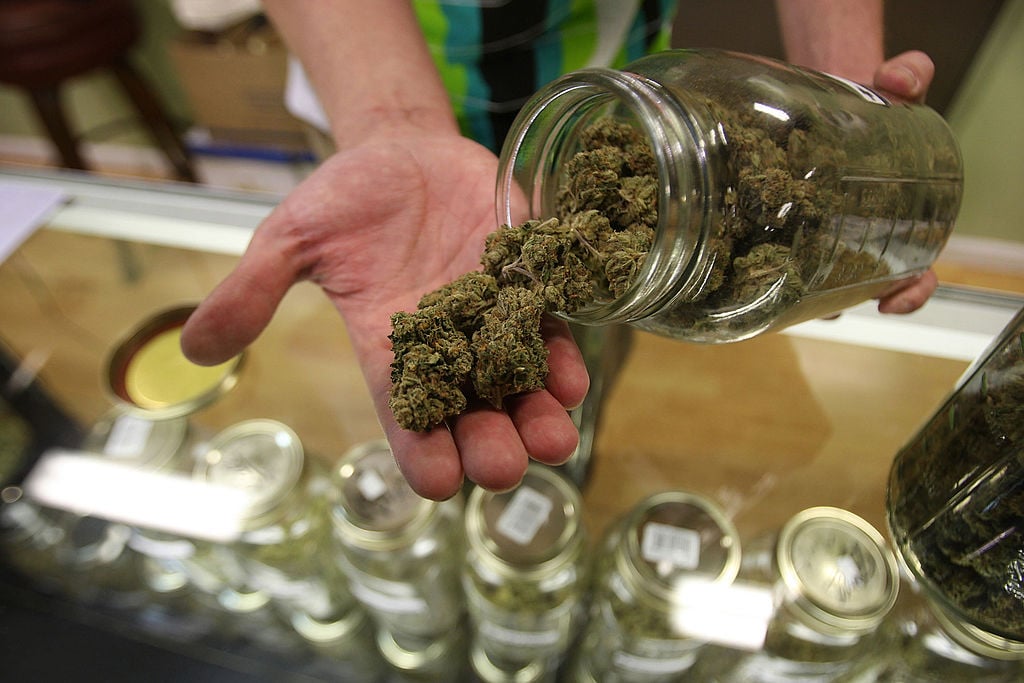 Marijuana sales in Illinois are expected to grow.
The state's program keeps growing, and will probably continue to do so.
In 2017, Illinois added over a thousand new patients to its medical marijuana program. The state brought in an average of $7 million from retail sales per month that year.
8. Maine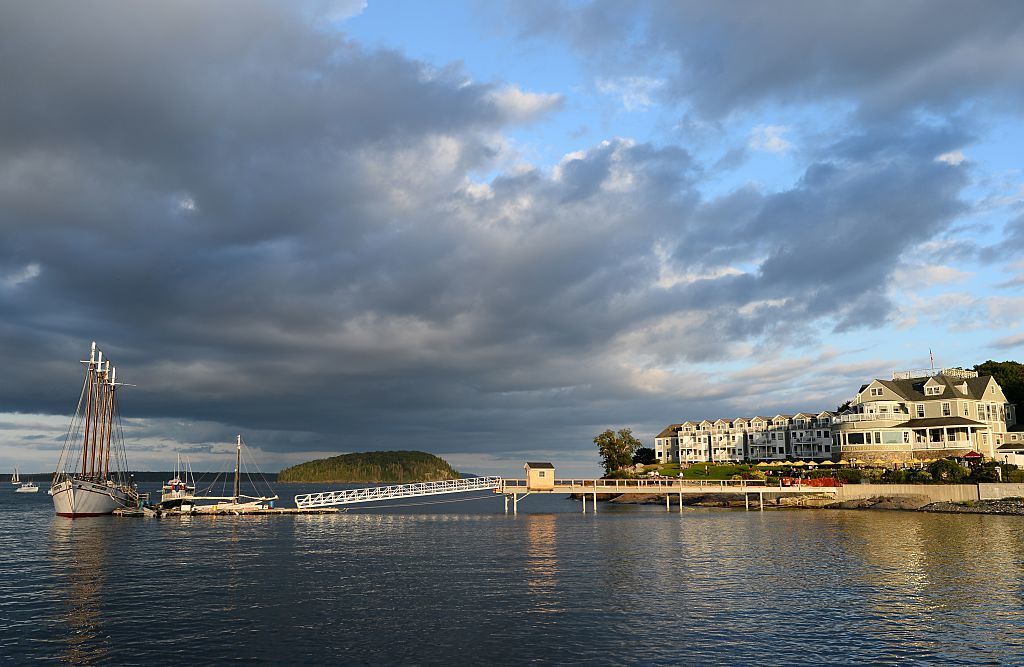 There's a 10% tax on marijuana retails sales in Maine. 
The state implemented a 10% tax on retail sales, and over 20% wholesale.
Officials are predicting that by the end of its first year following official legalization of recreational marijuana sales, Maine could generate up to $85 million from retail sales alone.
9. Massachusetts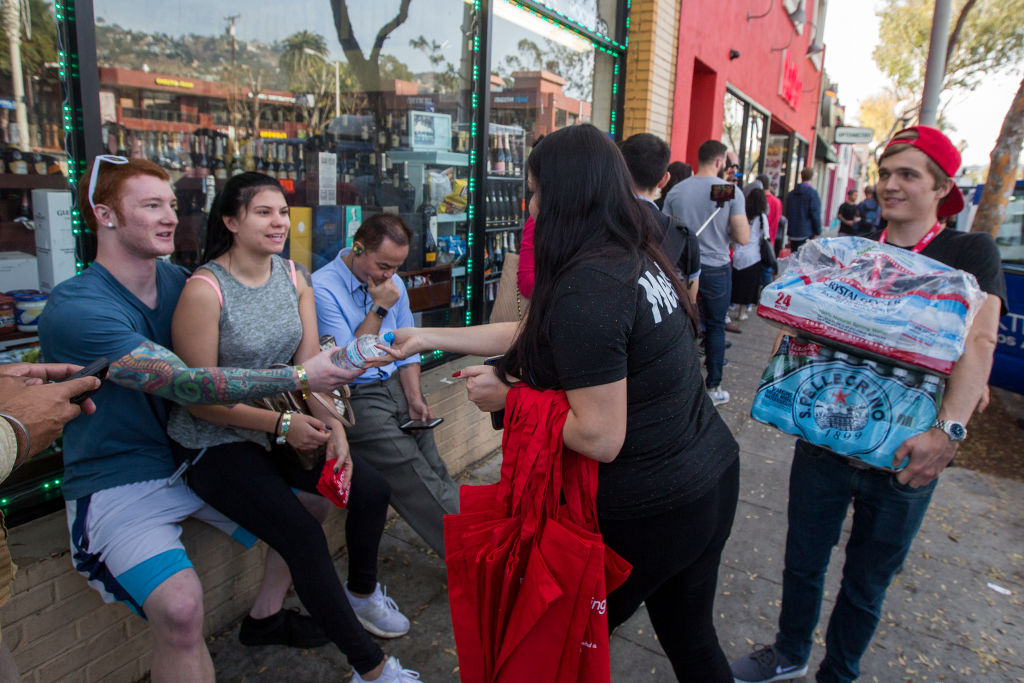 Once recreational marijuana is legal in Massachusetts, the state could generate up to $82 million in tax revenue. 
Millions of dollars could go a long way, depending on how the state distributes it.
It is estimated that recreational marijuana sales starting in July 2018 could generate up to $82 million in tax revenue for the state of Massachusetts by the end of its first fiscal year.
10. Alaska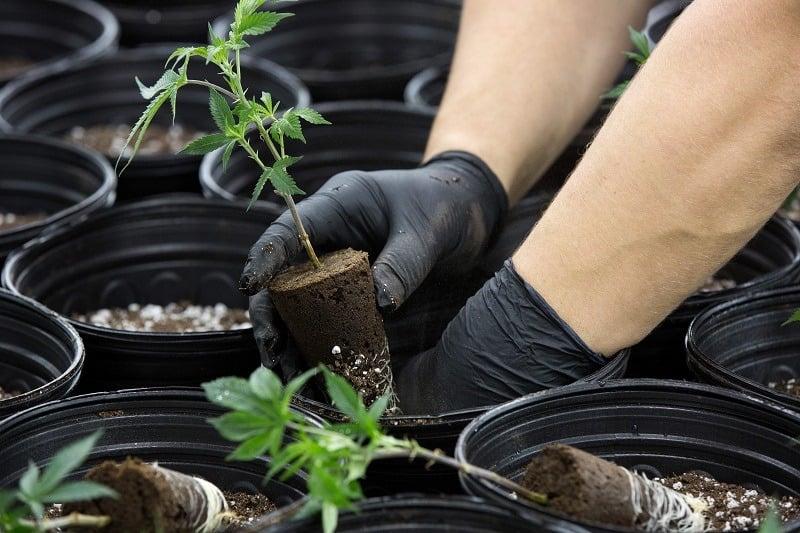 Alaska made $1 million in tax revenue from marijuana sales in January 2018 alone.
High wholesale taxes frustrated Alaska cannabis growers at first.
In January 2018 alone, the state of Alaska generated over $1 million in tax revenue from legal marijuana sales. Sales reportedly declined slightly the following month.
11. Colorado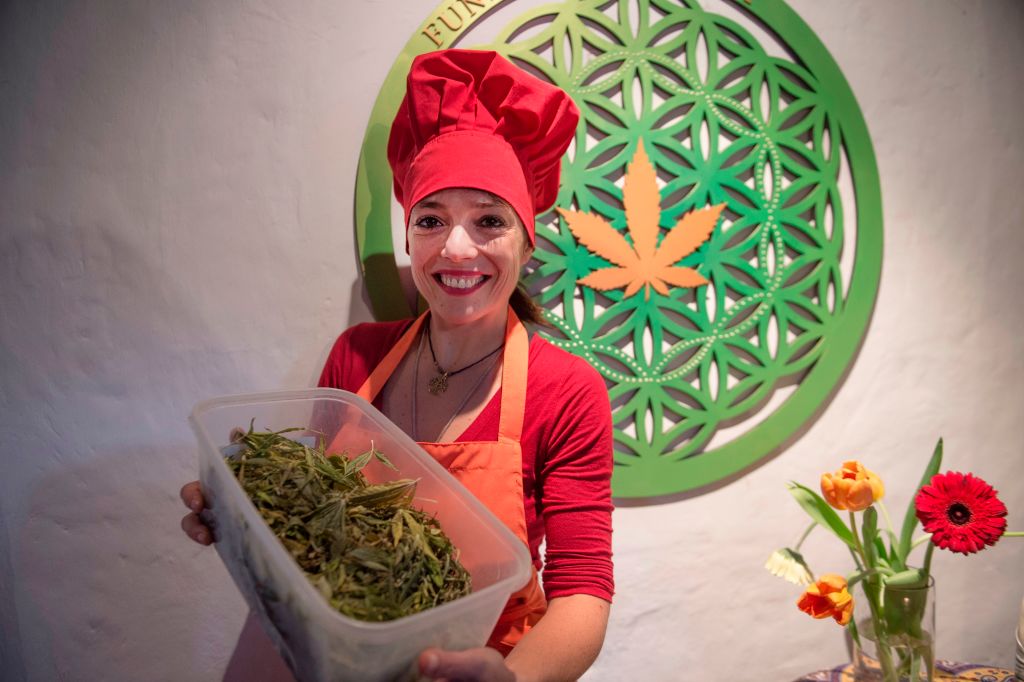 The state set the standard for pot legalization in the U.S.
Colorado set an example for many other states to follow.
Reports indicated that between 2014 and 2017, the state of Colorado made over half a billion dollars in tax revenue from legal marijuana sales. The state has thus far used the majority of these revenues to benefit schools across the state.
12. California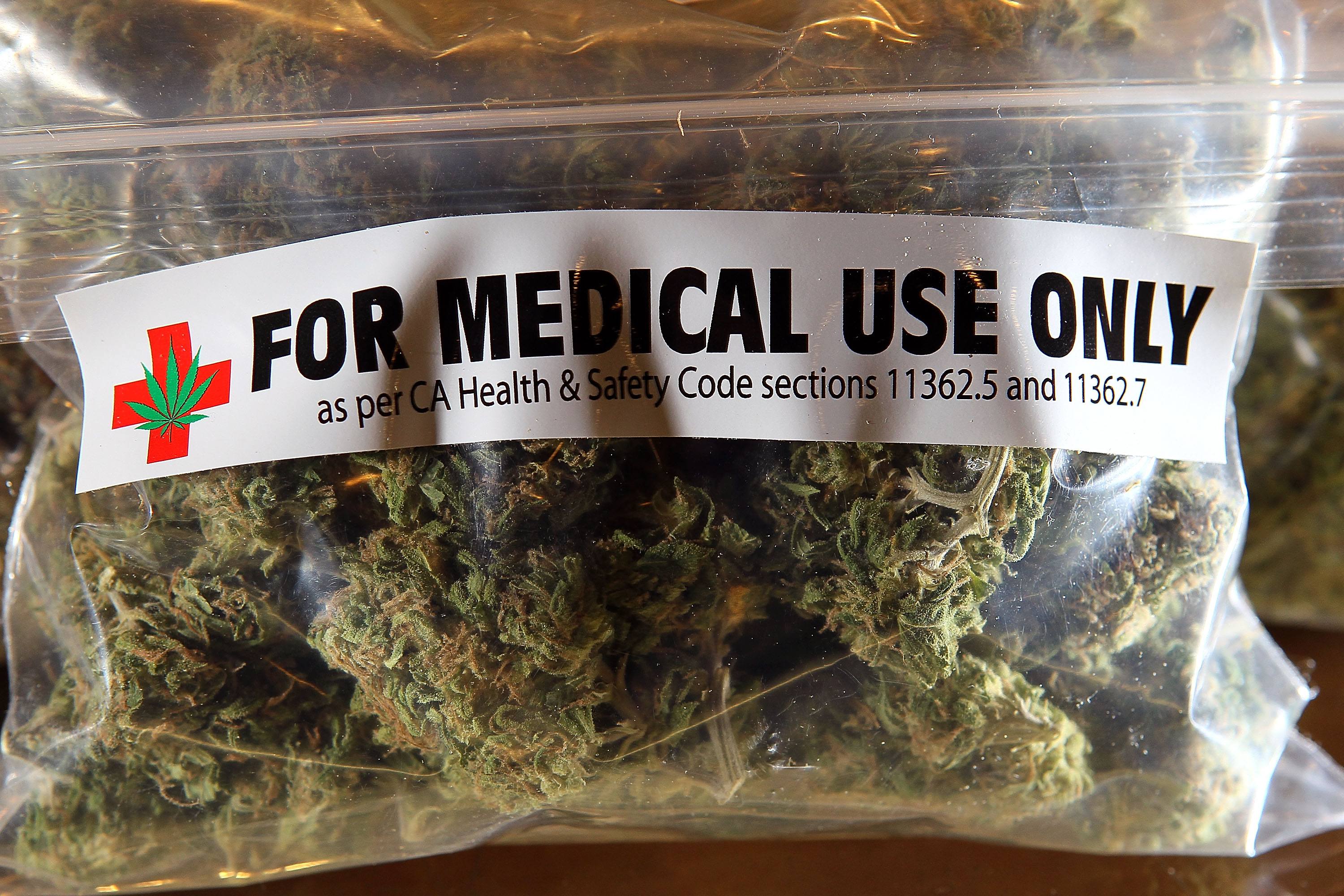 Not everyone in California was happy about high taxes on marijuana.
At first, California residents weren't happy about high taxes.
At the beginning of 2018, when California officially legalized marijuana on January 1, sales were estimated to exceed $3.7 billion by the end of the year. With a population of over 40 million, it's expected to significantly boost revenue nationwide.
13. Oregon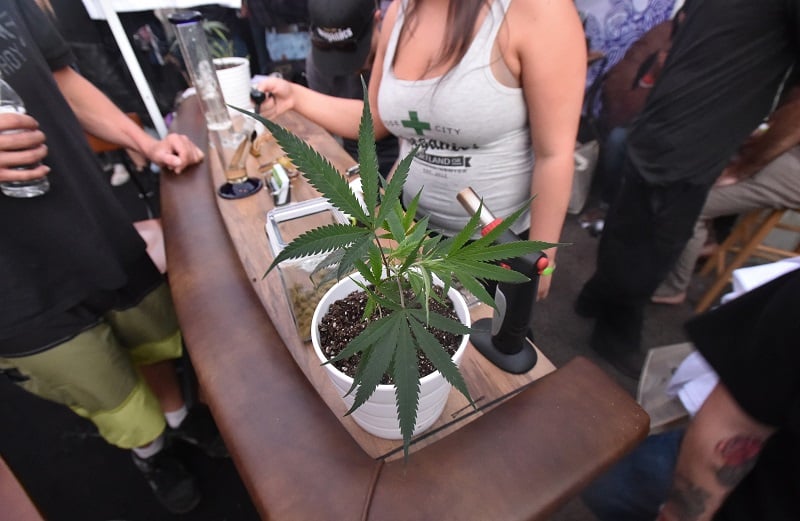 There's a double-digit tax on marijuana sales in Oregon.
The state charges a 17% tax on retail marijuana sales.
Oregon generated an estimated $13.4 million in tax revenue from legal marijuana sales within the first three months after the law went into effect. The state distributed this revenue among education, health, public safety, and other programs.
14. Washington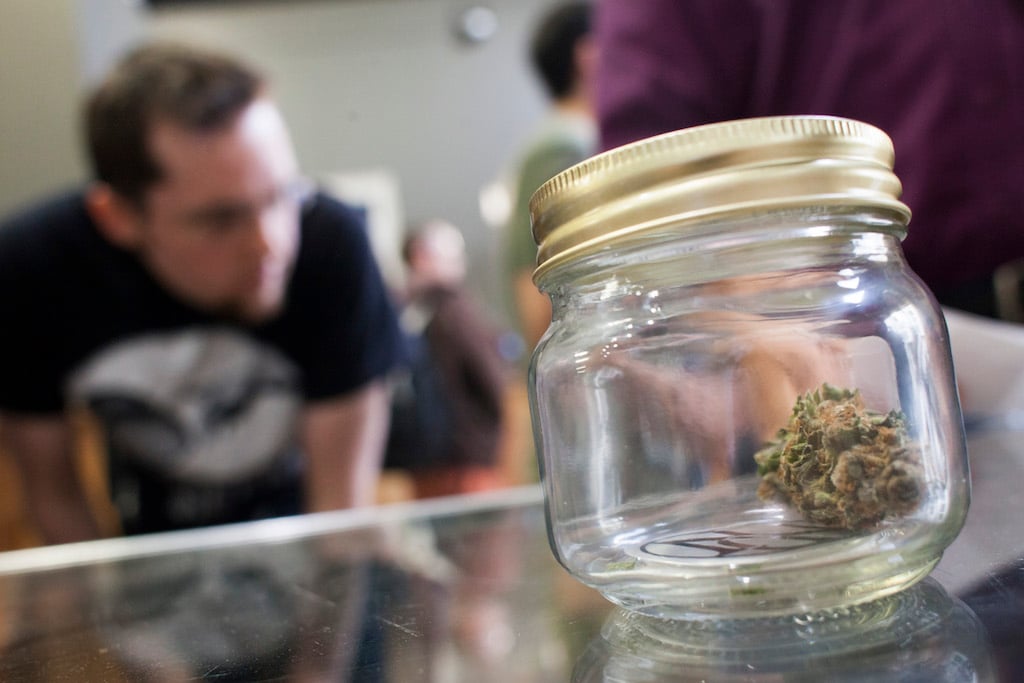 More than $1 billion of legal marijuana has been sold in Washington since 2016. 
The state sold $1 billion worth in the first two years.
In 2016, Washington state dispensaries exceeded $1 billion in sales since marijuana's legalization two years earlier.
15. Nevada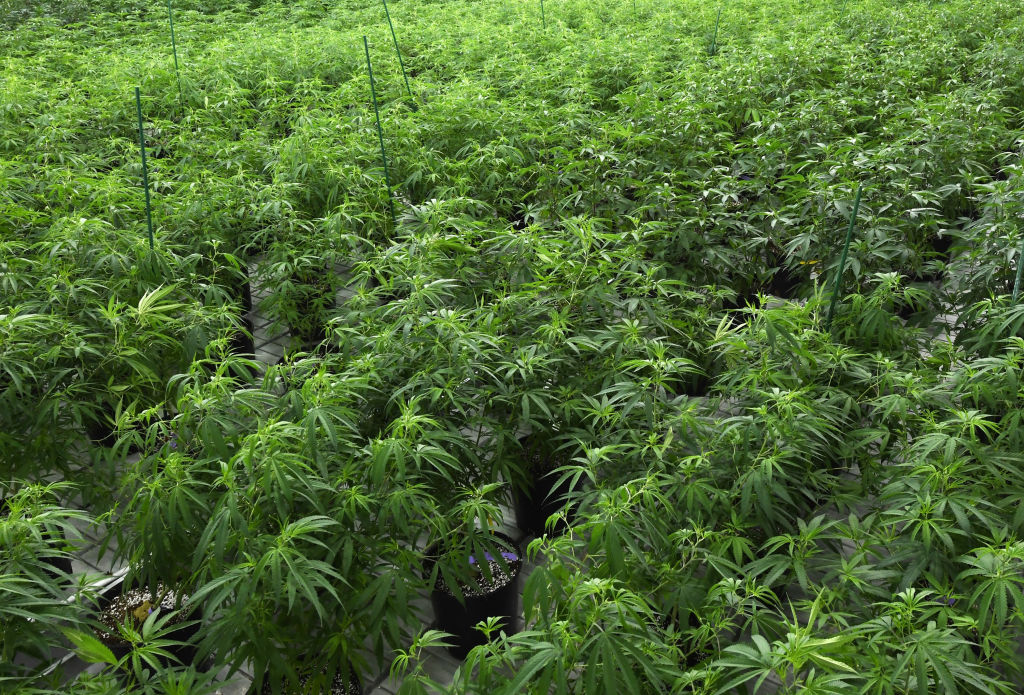 There's a 10% tax on recreational pot in Nevada.
The state charges a 10% tax on every retail sale.
Within its first six months of legalization, Nevada made over $30 million in tax revenue. Retailers reportedly sold more than $195 million in legal cannabis during that short amount of time. The state charges a 10% tax on retail sales.
420 Intel is Your Source for Marijuana News
420 Intel is the leading source for cannabis news from around the world. Get the latest updates on cannabis legalization, politics and technology, as well as developments in medical and recreational marijuana news. Our commitment is to bring you the most important cannabis news stories every day of the week.
At 420 Intel we understand that effective marijuana industry news coverage is a constant endeavor. Every day stories develop regarding cannabis legalization, technological developments, and the medicinal benefits of marijuana use. Each new development carries the potential to impact the marijuana industry regionally, nationally, and internationally. 420 Intel is the marijuana industry news outlet that will keep you up to date on these developments and how they impact the world around you.
With the marijuana industry constantly evolving, you need a cannabis news outlet to keep you abreast of the pertinent information. At 420 Intel, we cover marijuana legalization news throughout the world, offer reliable information for cannabis business owners, detail technological advances that impact the marijuana industry, cover marijuana rallies from across the globe, and everything in between.
You can get 420 Intel news delivered directly to your inbox by signing up for our daily marijuana news, ensuring you're always kept up to date on the ever-changing cannabis industry. To stay even better informed about marijuana legalization news follow us on Twitter, Facebook and LinkedIn.