Philippines: The Deadliest Place To Deal
In the past eight months, over 7,000 people have been murdered in the Philippines, stupefying the rest of the human-rights conscious world. 
"If Germany had Hitler, The Philippines would have…" Roderigo Duterte declared last September, pointing at himself. "Hitler massacred three million Jews … there's three million drug addicts. There are. I'd be happy to slaughter them."
He was then four months into his presidency. Now, thanks to BBC3's Drugs Map of Britain presenter Livvy Haydock, we're able to hear about the carnage directly from the villains and the victims, and witness the aftermath of individual murders in transfixing detail.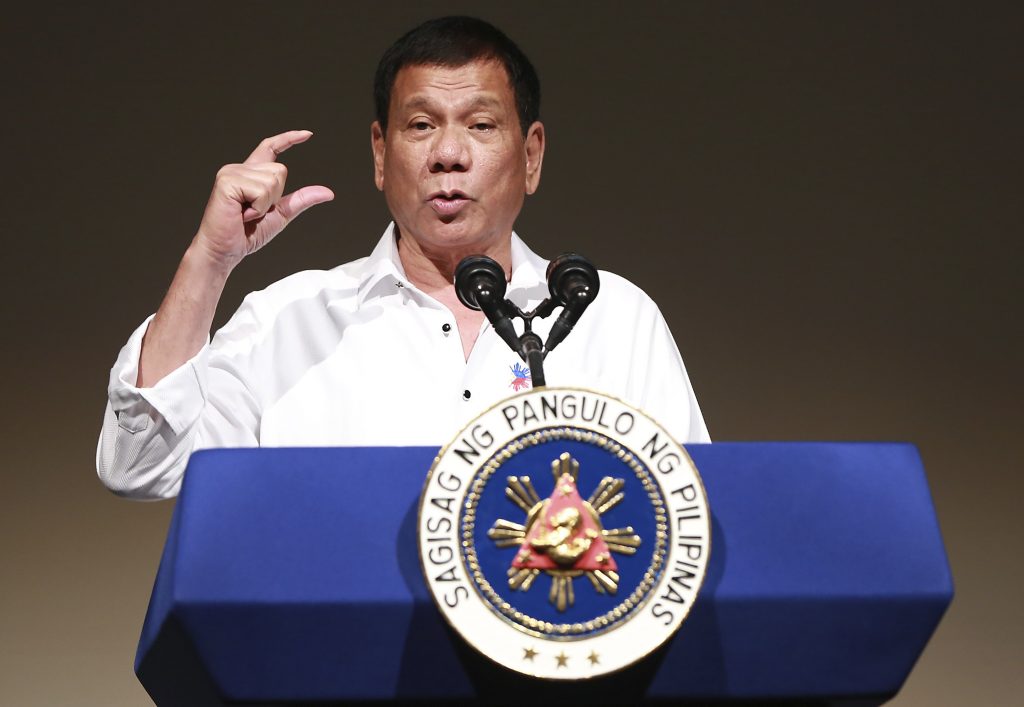 Rodrigo Duterte. (Global Nation Inquirer)
Haydock takes us on a grisly, relentless expedition down the back alleys, police stations and funeral parlours of Manila, the capital of The Philippines, where Duterte won the presidential election with a landslide victory pledging war "against...
420 Intel is Your Source for Marijuana News
420 Intel is the leading source for cannabis news from around the world. Get the latest updates on cannabis legalization, politics and technology, as well as developments in medical and recreational marijuana news. Our commitment is to bring you the most important cannabis news stories every day of the week.
At 420 Intel we understand that effective marijuana industry news coverage is a constant endeavor. Every day stories develop regarding cannabis legalization, technological developments, and the medicinal benefits of marijuana use. Each new development carries the potential to impact the marijuana industry regionally, nationally, and internationally. 420 Intel is the marijuana industry news outlet that will keep you up to date on these developments and how they impact the world around you.
With the marijuana industry constantly evolving, you need a cannabis news outlet to keep you abreast of the pertinent information. At 420 Intel, we cover marijuana legalization news throughout the world, offer reliable information for cannabis business owners, detail technological advances that impact the marijuana industry, cover marijuana rallies from across the globe, and everything in between.
You can get 420 Intel news delivered directly to your inbox by signing up for our daily marijuana news, ensuring you're always kept up to date on the ever-changing cannabis industry. To stay even better informed about marijuana legalization news follow us on Twitter, Facebook and LinkedIn.