Legal Cannabis on the Cards as French Election Heats Up
The first round of France's Socialist party primary has yielded a surprise victory for the country's cannabis enthusiasts.
It comes in the form of Benoit Hamon, described by BBC News as the "French Bernie Sanders", who has captured public interest with a series of policy proposals, including legalising cannabis.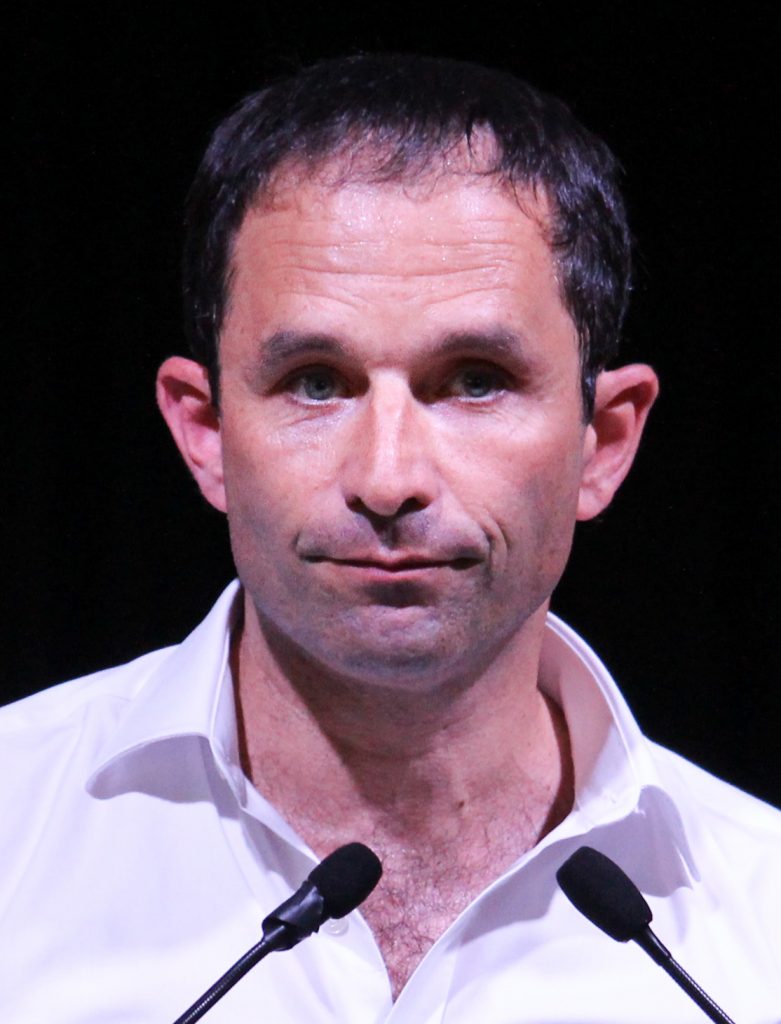 Benoit Hamon. (Source: Wikimedia Commons)
Hamon, who is now the early favourite to become the left-wing candidate in this year's French presidential election, has constructed his campaign around a proposal to introduce a "revenu universel", a monthly payment for all French citizens over 18, no matter their employment status.
However, pollsters have ex-Education Minister Hamon as a complete outsider to win the presidency, should he beat his closest rival ex-PM Manuel Vallis to become the Socialist party candidate.
Forbes reports figures from France's public health agency which estimate that 700,000 citizens consume cannabis...
420 Intel is Your Source for Marijuana News
420 Intel is the leading source for cannabis news from around the world. Get the latest updates on cannabis legalization, politics and technology, as well as developments in medical and recreational marijuana news. Our commitment is to bring you the most important cannabis news stories every day of the week.
At 420 Intel we understand that effective marijuana industry news coverage is a constant endeavor. Every day stories develop regarding cannabis legalization, technological developments, and the medicinal benefits of marijuana use. Each new development carries the potential to impact the marijuana industry regionally, nationally, and internationally. 420 Intel is the marijuana industry news outlet that will keep you up to date on these developments and how they impact the world around you.
With the marijuana industry constantly evolving, you need a cannabis news outlet to keep you abreast of the pertinent information. At 420 Intel, we cover marijuana legalization news throughout the world, offer reliable information for cannabis business owners, detail technological advances that impact the marijuana industry, cover marijuana rallies from across the globe, and everything in between.
You can get 420 Intel news delivered directly to your inbox by signing up for our daily marijuana news, ensuring you're always kept up to date on the ever-changing cannabis industry. To stay even better informed about marijuana legalization news follow us on Twitter, Facebook and LinkedIn.