Cultivating Profit: How Will Banks Cope With Canna-Billions Approaching Fast?
A new report titled 'The State of Legal Marijuana Markets', published earlier this week, projects a rapid rise in the value of regulated cannabis markets in the US for 2016.
Just how big is the market for legal pot?

A new report by a leading marijuana industry investment and research firm found legal cannabis sales jumped 17%, to $5.4 billion, in 2015 and they will grow by a whopping 25% this year to reach $6.7 billion in total U.S. sales.
Fortune magazine, quoted above, have published a summary of the report, the 4th edition of findings by cannabis economists ArcView Market Research.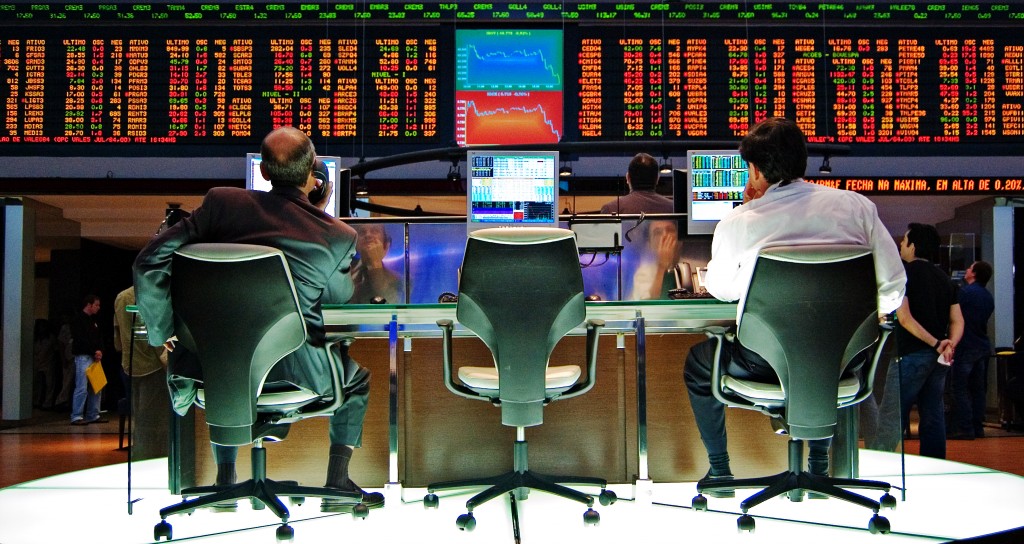 Vice News report that these projections make legal cannabis 'the fastest growing industry in the United States'. However, there remain problematic discrepancies between banks and the industry, which could temper the heady thrills of ArcView's report.
While

...
420 Intel is Your Source for Marijuana News
420 Intel is the leading source for cannabis news from around the world. Get the latest updates on cannabis legalization, politics and technology, as well as developments in medical and recreational marijuana news. Our commitment is to bring you the most important cannabis news stories every day of the week.
At 420 Intel we understand that effective marijuana industry news coverage is a constant endeavor. Every day stories develop regarding cannabis legalization, technological developments, and the medicinal benefits of marijuana use. Each new development carries the potential to impact the marijuana industry regionally, nationally, and internationally. 420 Intel is the marijuana industry news outlet that will keep you up to date on these developments and how they impact the world around you.
With the marijuana industry constantly evolving, you need a cannabis news outlet to keep you abreast of the pertinent information. At 420 Intel, we cover marijuana legalization news throughout the world, offer reliable information for cannabis business owners, detail technological advances that impact the marijuana industry, cover marijuana rallies from across the globe, and everything in between.
You can get 420 Intel news delivered directly to your inbox by signing up for our daily marijuana news, ensuring you're always kept up to date on the ever-changing cannabis industry. To stay even better informed about marijuana legalization news follow us on Twitter, Facebook and LinkedIn.