5 Places You Don't Want To Get Caught With Cannabis
Cannabis use is going mainstream in North America, but that's not the case everywhere. If you're travelling to any of these destinations, you'll want to consider a temporary hiatus from herb.
1. Japan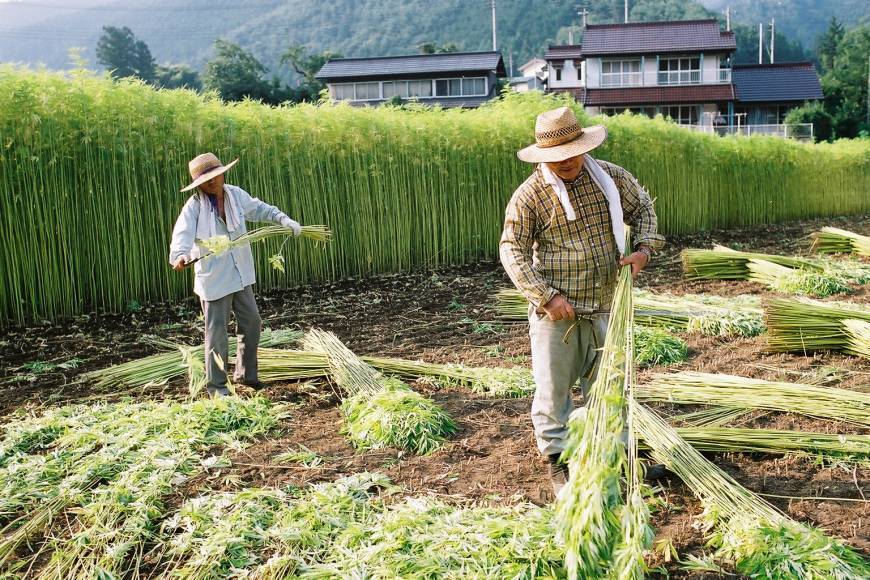 Under Japanese law, drug possession is viewed as an almost an unconscionable act: as a result, Japan has some of the toughest anti-cannabis laws in the world. Even small amounts can be punished by five-year prison sentences, and illicit growers can get as long as seven years. Foreigners who get caught with cannabis might get milder penalties than people from there, but do you really want to find out? It'll cost you a pretty penny. According to the U.N. Japan is also the most expensive place in the world to get high. 
2. Indonesia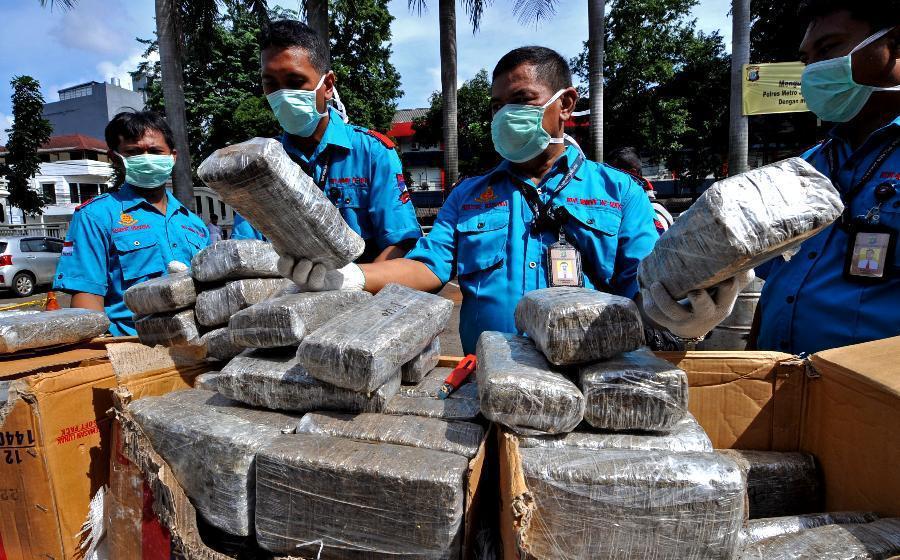 Australian Schapelle Corby was caught with cannabis in her...
420 Intel is Your Source for Marijuana News
420 Intel is the leading source for cannabis news from around the world. Get the latest updates on cannabis legalization, politics and technology, as well as developments in medical and recreational marijuana news. Our commitment is to bring you the most important cannabis news stories every day of the week.
At 420 Intel we understand that effective marijuana industry news coverage is a constant endeavor. Every day stories develop regarding cannabis legalization, technological developments, and the medicinal benefits of marijuana use. Each new development carries the potential to impact the marijuana industry regionally, nationally, and internationally. 420 Intel is the marijuana industry news outlet that will keep you up to date on these developments and how they impact the world around you.
With the marijuana industry constantly evolving, you need a cannabis news outlet to keep you abreast of the pertinent information. At 420 Intel, we cover marijuana legalization news throughout the world, offer reliable information for cannabis business owners, detail technological advances that impact the marijuana industry, cover marijuana rallies from across the globe, and everything in between.
You can get 420 Intel news delivered directly to your inbox by signing up for our daily marijuana news, ensuring you're always kept up to date on the ever-changing cannabis industry. To stay even better informed about marijuana legalization news follow us on Twitter, Facebook and LinkedIn.