Russian Bank Pioneers Find a New Kick: Marijuana
Two banking pioneers during Russia's chaotic lurch toward capitalism a quarter century ago think they've finally found another emerging market that can give them the same buzz.
Boris Jordan, a Credit Suisse First Boston alum who co-founded Renaissance Capital more than two decades ago, and Bernie Sucher, who left Goldman Sachs to help start Troika Dialog, say the U.S. marijuana industry will generate the kind of returns they reaped from the rubble of communism.
"It's just like Russia in the 1990s," said Jordan, who backed the controversial privatization programs of the Boris Yeltsin era that turned well-connected speculators into oligarchs almost overnight. "We're talking about an industry in its infancy that needs to be built up from scratch, legislation and all."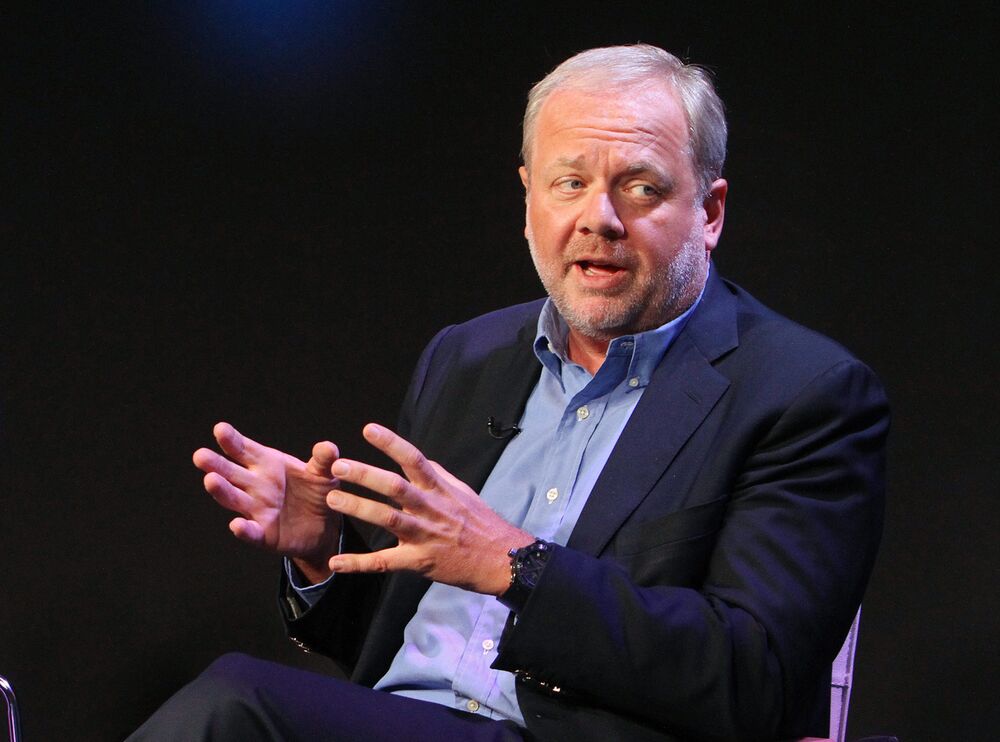 Boris Jordan
PHOTOGRAPHER: ANDREY RUDAKOV/BLOOMBERG
While still illegal under federal law, state-approved cannabis sales have skyrocketed since California let doctors prescribe the drug...
420 Intel is Your Source for Marijuana News
420 Intel is the leading source for cannabis news from around the world. Get the latest updates on cannabis legalization, politics and technology, as well as developments in medical and recreational marijuana news. Our commitment is to bring you the most important cannabis news stories every day of the week.
At 420 Intel we understand that effective marijuana industry news coverage is a constant endeavor. Every day stories develop regarding cannabis legalization, technological developments, and the medicinal benefits of marijuana use. Each new development carries the potential to impact the marijuana industry regionally, nationally, and internationally. 420 Intel is the marijuana industry news outlet that will keep you up to date on these developments and how they impact the world around you.
With the marijuana industry constantly evolving, you need a cannabis news outlet to keep you abreast of the pertinent information. At 420 Intel, we cover marijuana legalization news throughout the world, offer reliable information for cannabis business owners, detail technological advances that impact the marijuana industry, cover marijuana rallies from across the globe, and everything in between.
You can get 420 Intel news delivered directly to your inbox by signing up for our daily marijuana news, ensuring you're always kept up to date on the ever-changing cannabis industry. To stay even better informed about marijuana legalization news follow us on Twitter, Facebook and LinkedIn.